Winter in the Veluwe: one big adventure!
With over 5,500 hectares of nature, the Hoge Veluwe National Park is a nature reserve that is definitely worth visiting for more than one visit, even in winter. The national park consists of diverse forests, heathlands, grasslands, and sand drifts. When is the Veluwe at its most beautiful? While the landscape is covered with a layer of fresh snow. The fairytale landscape is best experienced during a winter hike. So put on your snow boots, find your favorite winter hiking trail, and embark on the road. In addition to a diversity of landscapes, you'll also have the chance to see wild animals during your winter hike. So keep your eyes and ears open, and who knows, you might have an extra unique experience!
View our offer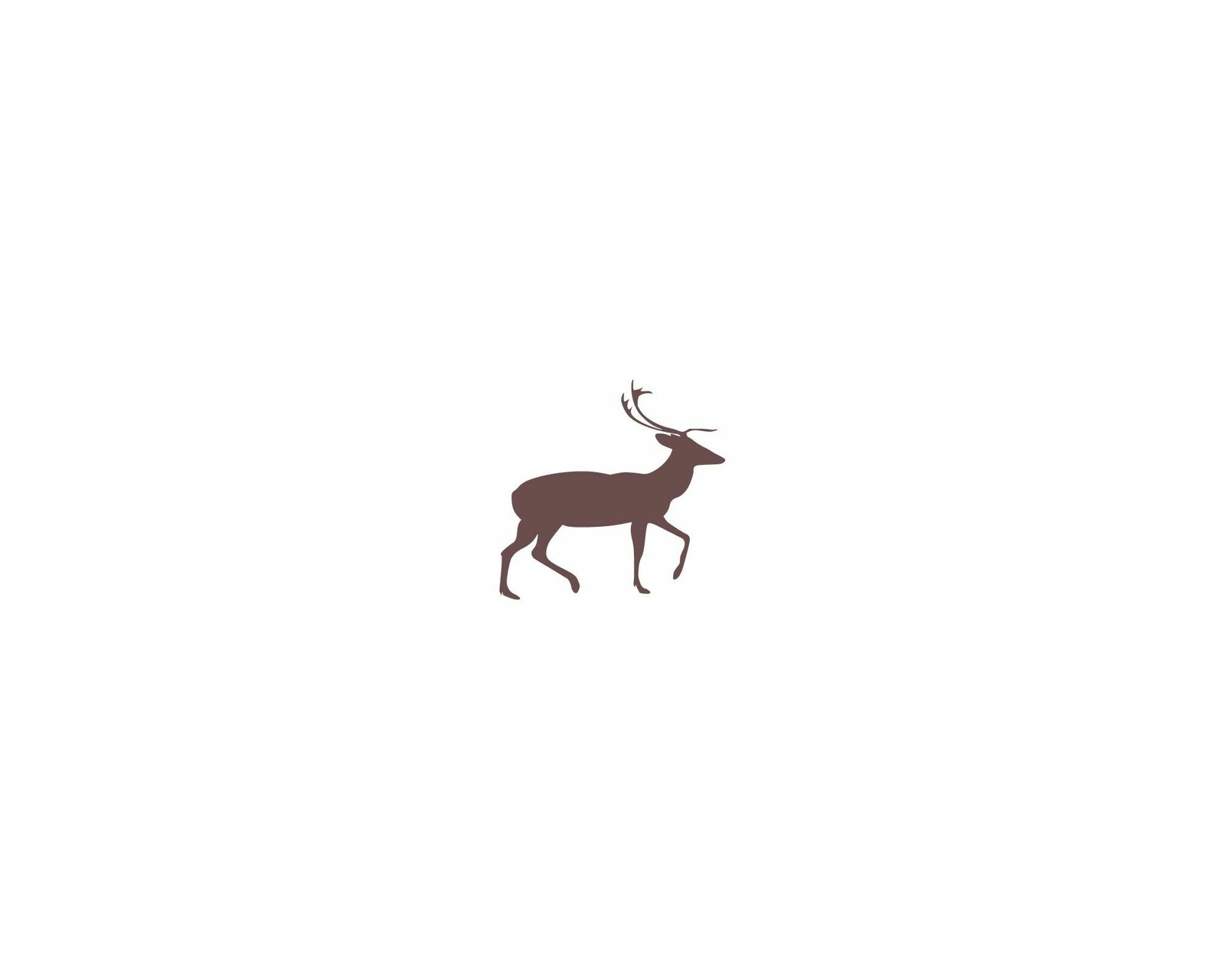 The Big Five
Are you already familiar with the Big Five of the Veluwe? The Big Five consists of: Red deer, Wild boars, Roe deer, Foxes, and Badgers. As a true wildlife and nature lover, you should definitely look for these animals in the Veluwe!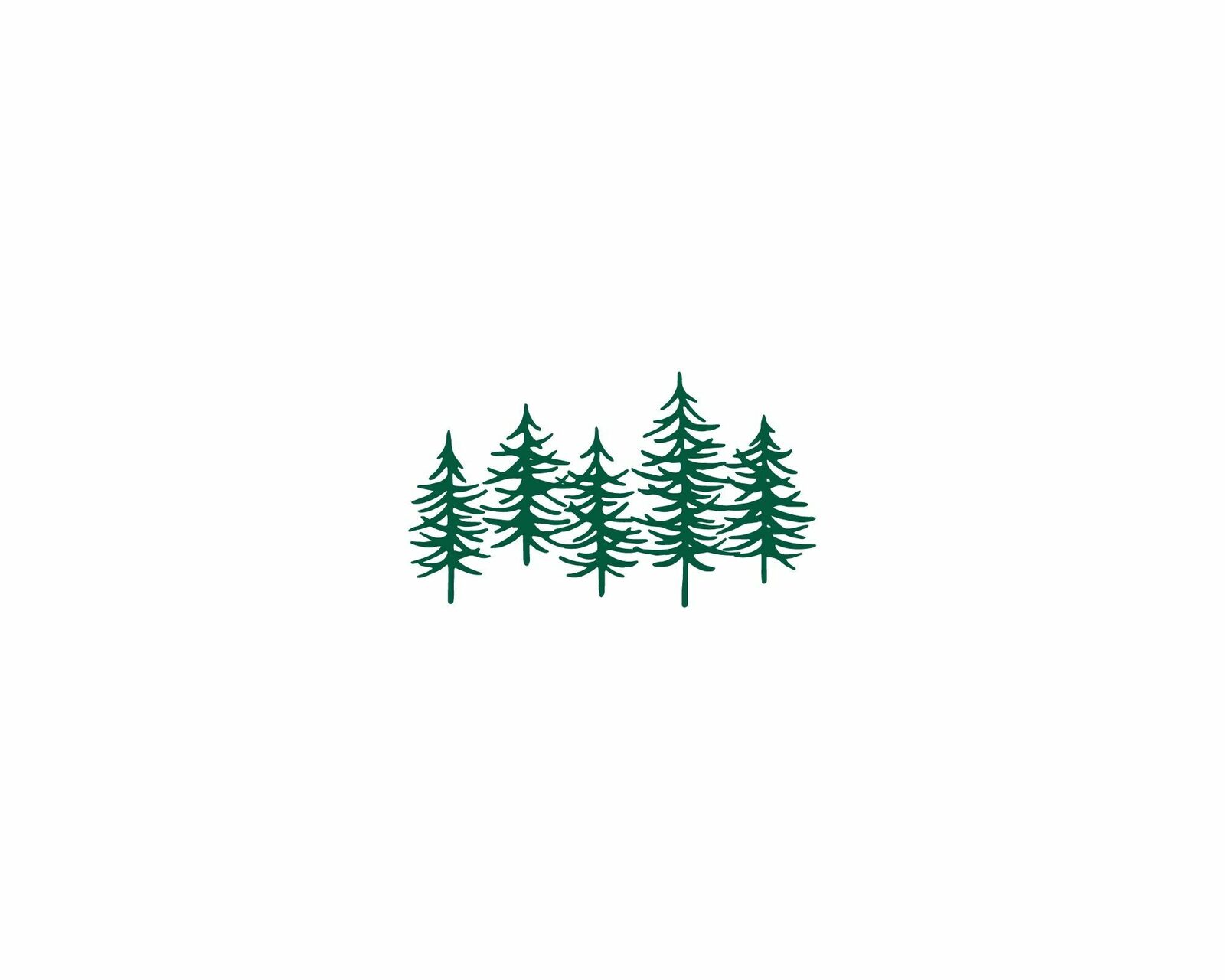 Endless forests
Did you know that Gelderland is the most forested province of the Netherlands? A significant chunk of it lies within the borders of the Hoge Veluwe. Whether you want a short or long walk, there is always the perfect forest, even in winter! Culinary game season
Although the culinary game season officially begins in the fall, you can still enjoy it in winter. Since restaurants are remaining closed for a while now, many restaurants are also offering takeaway meals with game meat for your home.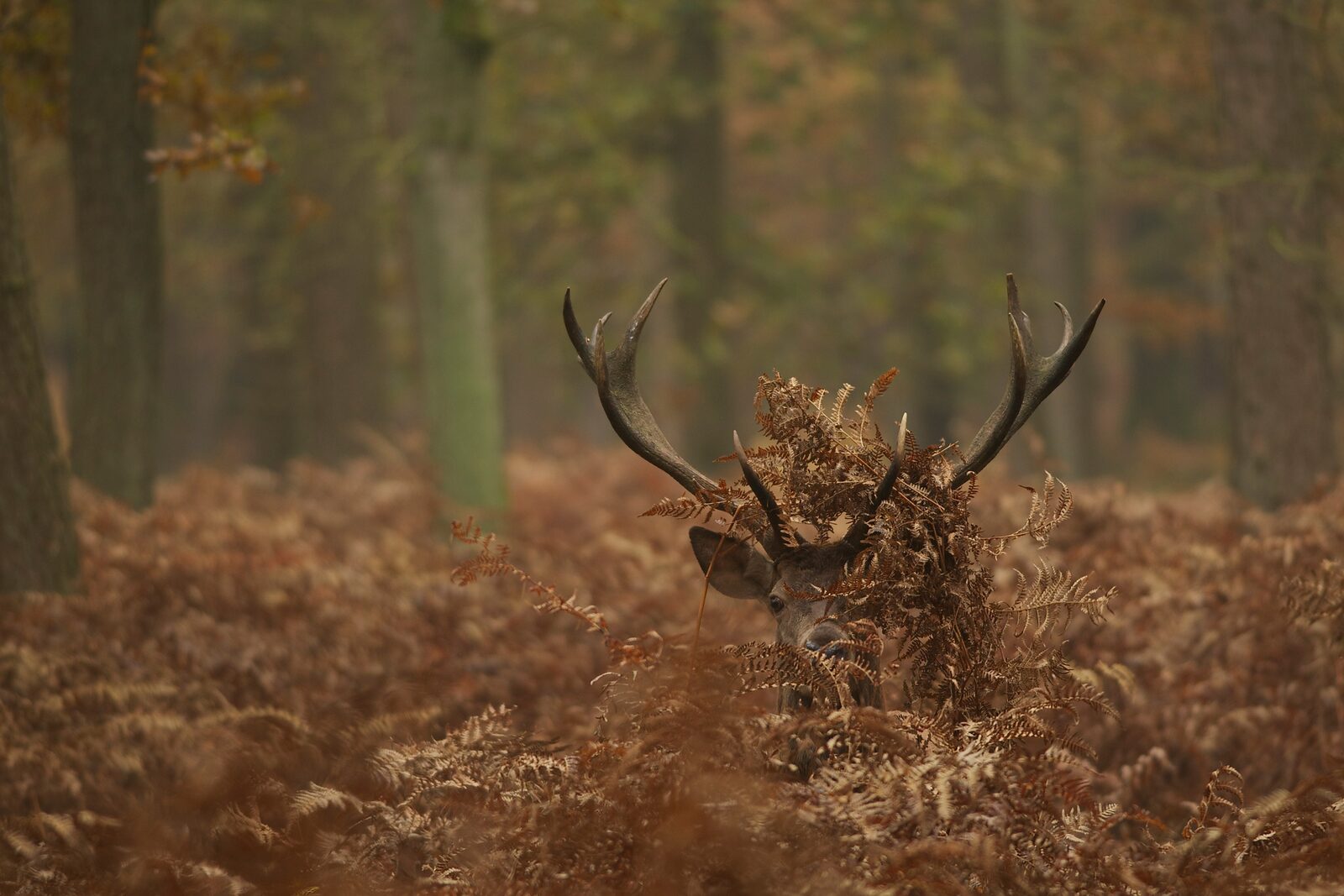 The golden tips for spotting game:
Color: pay attention to different colors, despite the fact that most animals have a camouflage color.
Movement: movement is also often a sign that you have a wild animal in your sights.
Shape: do you see a crazy shape? Then it can just be a deer or another wild animal.
Sound: Be quiet and pay attention to the sounds in your environment, such as rustling leaves.
Warming up in the sauna
A day sauna is very enjoyable, especially in the winter. Besides the fact that a sauna session is very relaxing, it can also help to increase your immunity. And has it snowed? Then it's extra pleasant and special to cool off outside in the snow! In the Veluwe, you can choose from a variety of saunas, such as Wellness Resort Veluwse Bron. However, you can also have your own private wellness facilities at Park Berkenrhode on a daily basis. Some of our vacation homes have a sauna, jacuzzi, or hot tub. For an additional fee, you can book this with a vacation home for a wellness winter vacation in the Veluwe. Are you coming to discover how beautiful the Veluwe is this winter?
Book a cottage in the winter