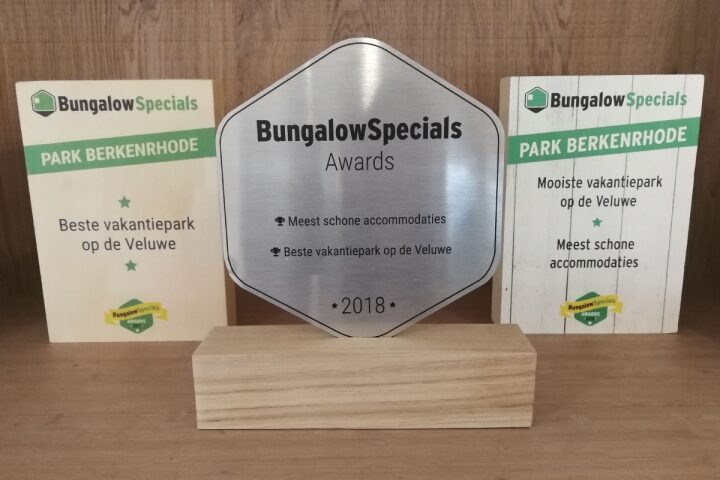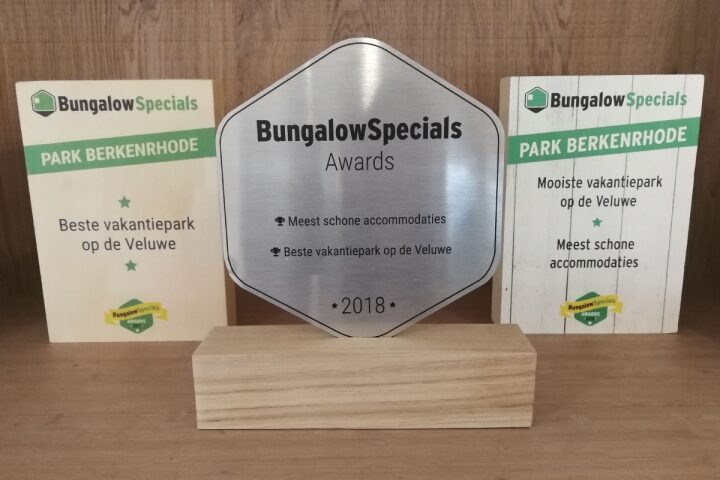 Bungalow Specials
In 2017 and 2018, we were voted best holiday park of the Veluwe and the park with the cleanest accommodations. We are extra proud of the latter!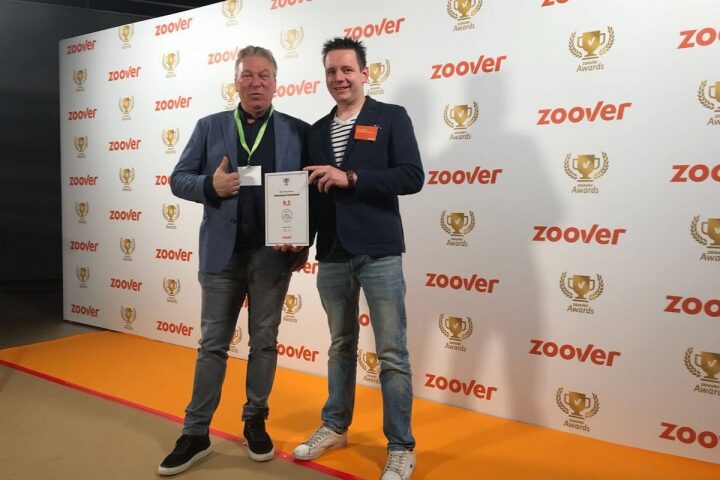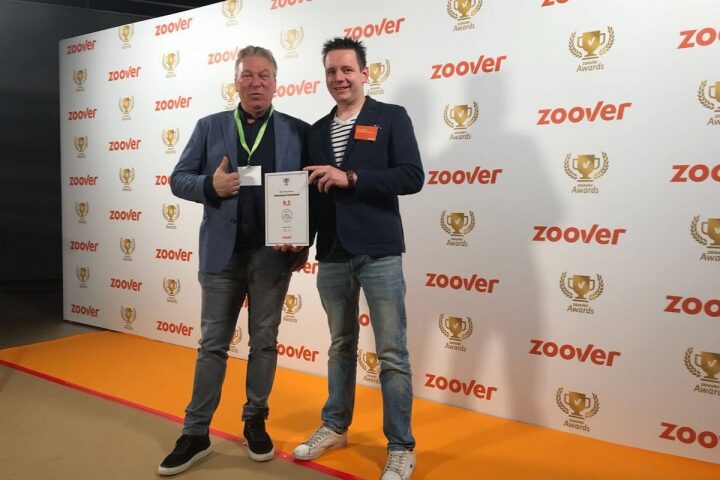 Zoover
In 2017, we received a Golden Award, number 9 holiday park in The Netherlands with an average score of 9.2, and in 2018 with an average rating of 9.1!!!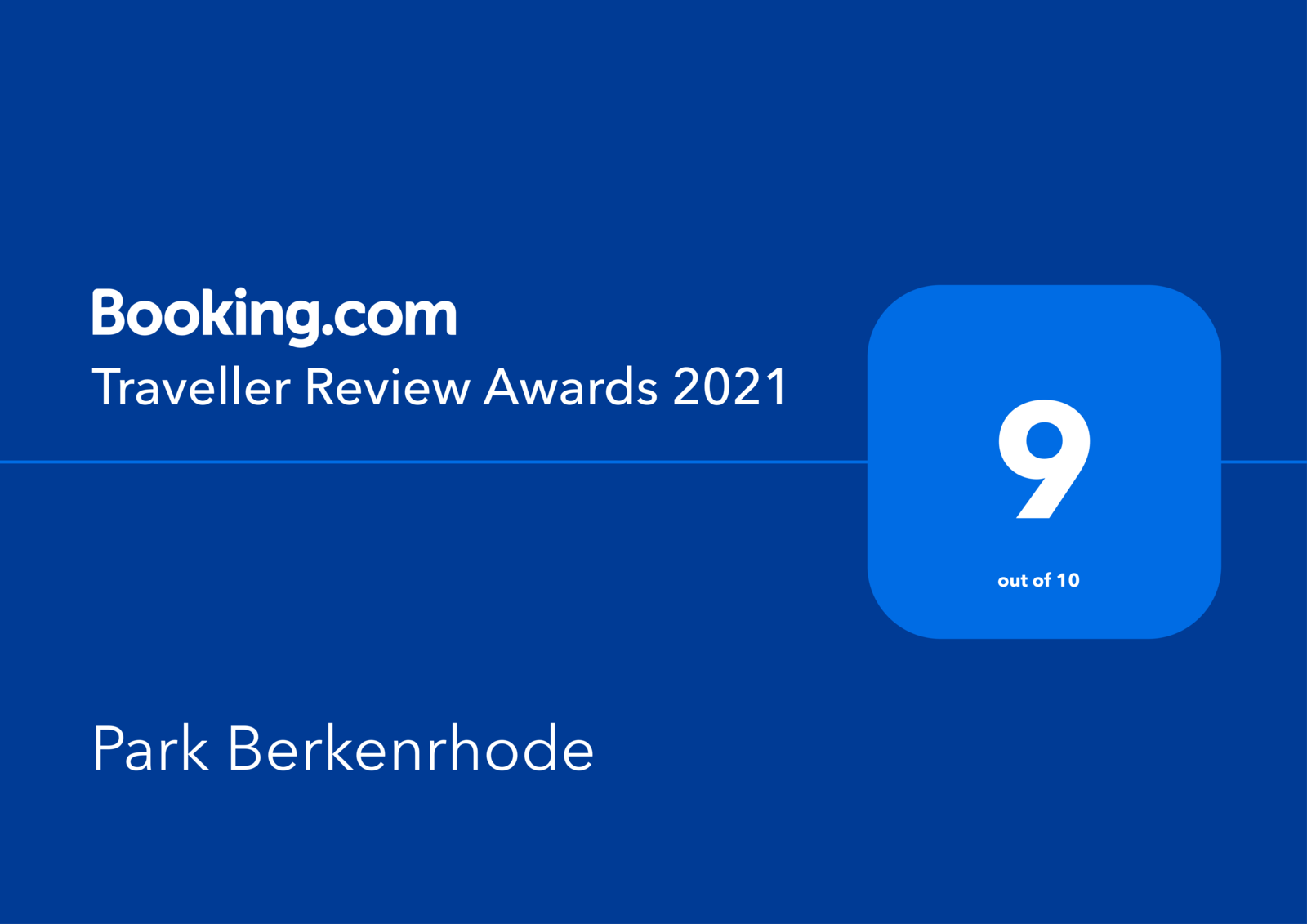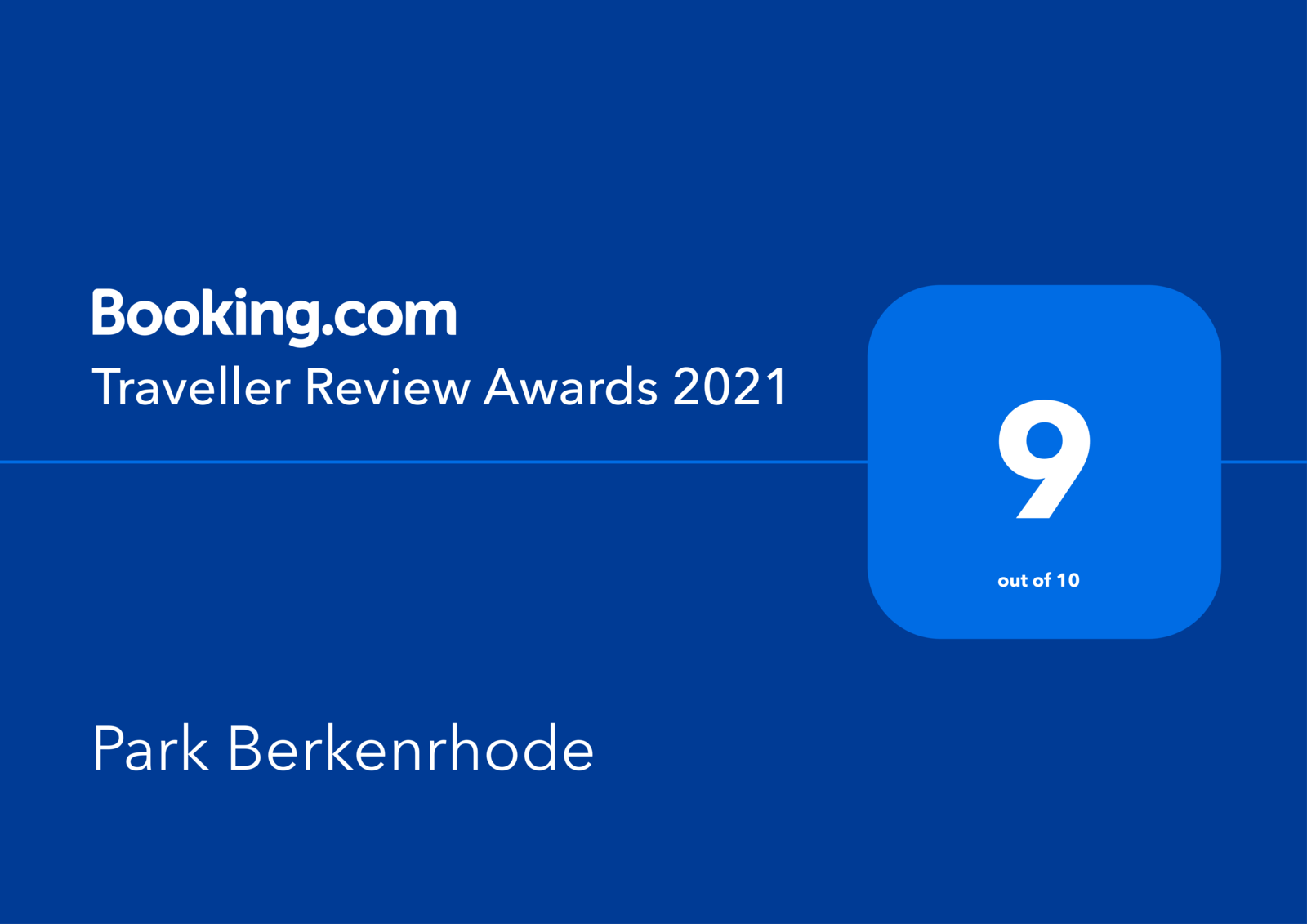 Booking.com
Many international guests book our accommodations via Booking.com. With a high rating in 2016 (9.3), 2017 (9.2) and 2018 (9), we received a Guest Review Award.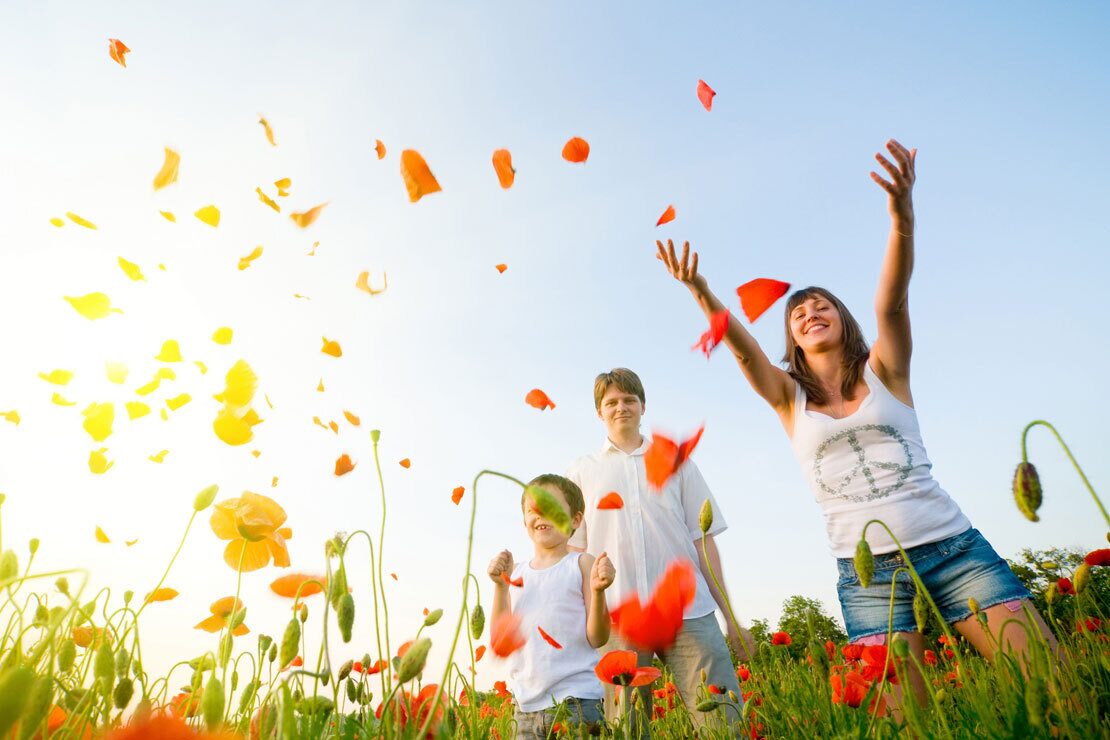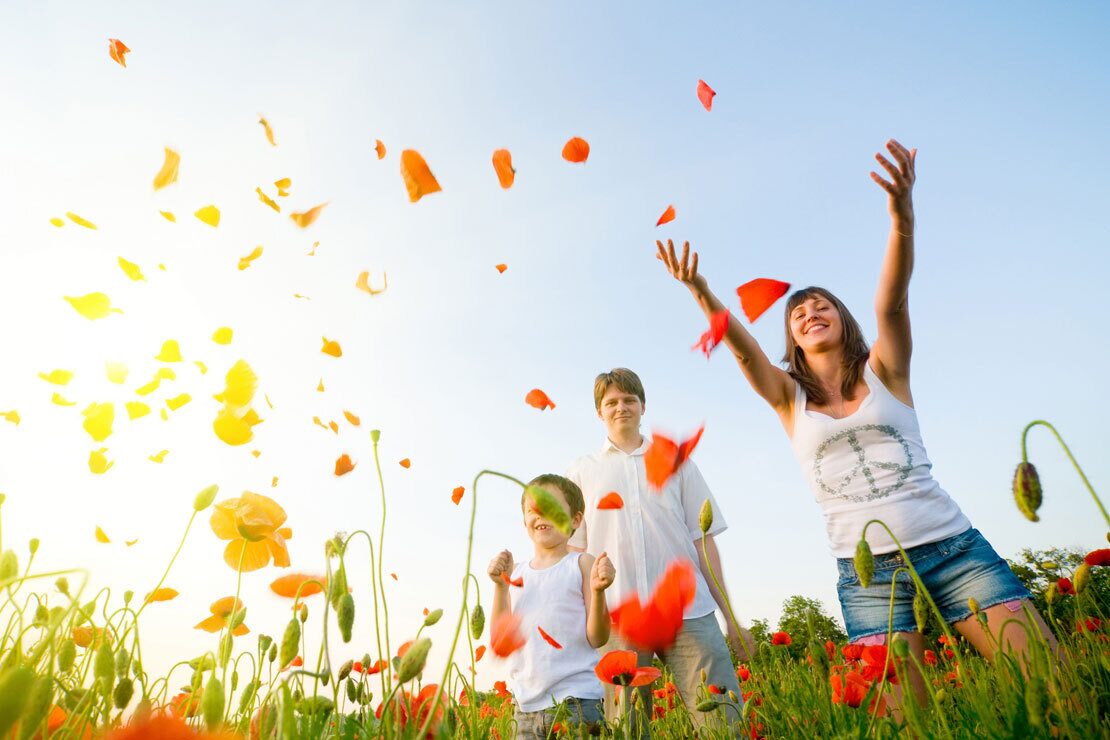 And this one as well...
Second place Away in Own Country Prize 2016, category 'Best Bungalow/Holiday Home'
Google score of 4.4 on a scale of 5
Facebook score of 4.7 on a scale of 5
Bungalows.nl average rating of 8.2
Groepen.nl average rating of 8.4