Sustainable holiday homes
Completely gas-free
Charging stations for electric vehicles
Sustainability at Park Berkenrhode
At Park Berkenrhode we believe it's very important to contribute to a sustainable world. This is the reason why there are sustainable holiday homes in our park that are completely gas-free . They are built with sustainable products and extraordinary insulation values. Furthermore, various houses have solar panels, solar collectors and water-saving shower heads and faucets. Sustainability is not only central to the holiday homes , it applies to the holiday park, too. The swimming pool is completely gas-free and has its own solar panels and collectors. In addition, you'll find charging stations at our park for your electric car or bicycle.
Sustainability in the holiday homes:
➤ Houses completely gas-free
➤ Built with sustainable products
➤ Exceptional insulation values
➤ Solar panels and solar collectors
➤ Water-saving shower heads and faucets
➤ Heat pump or electric heating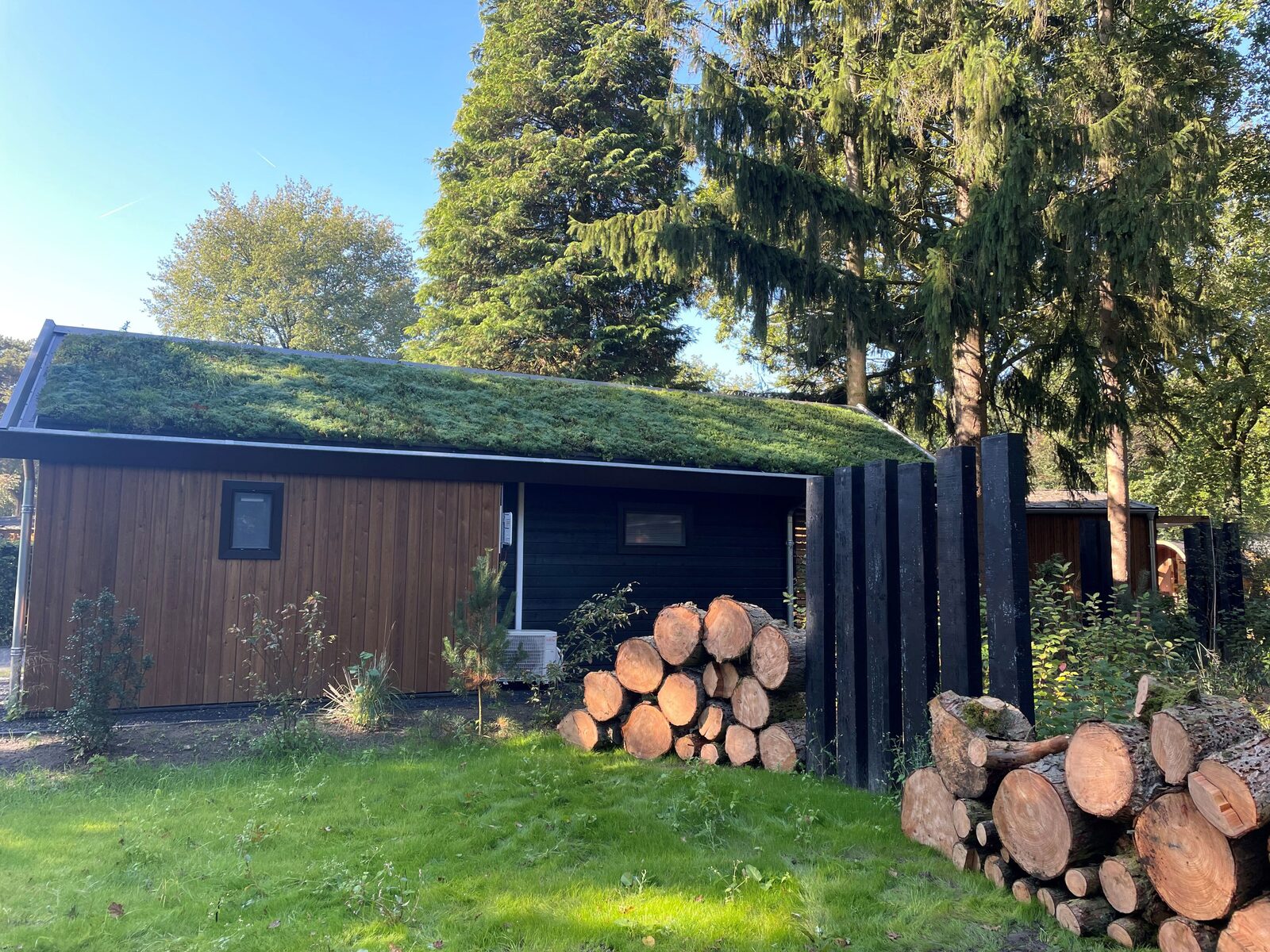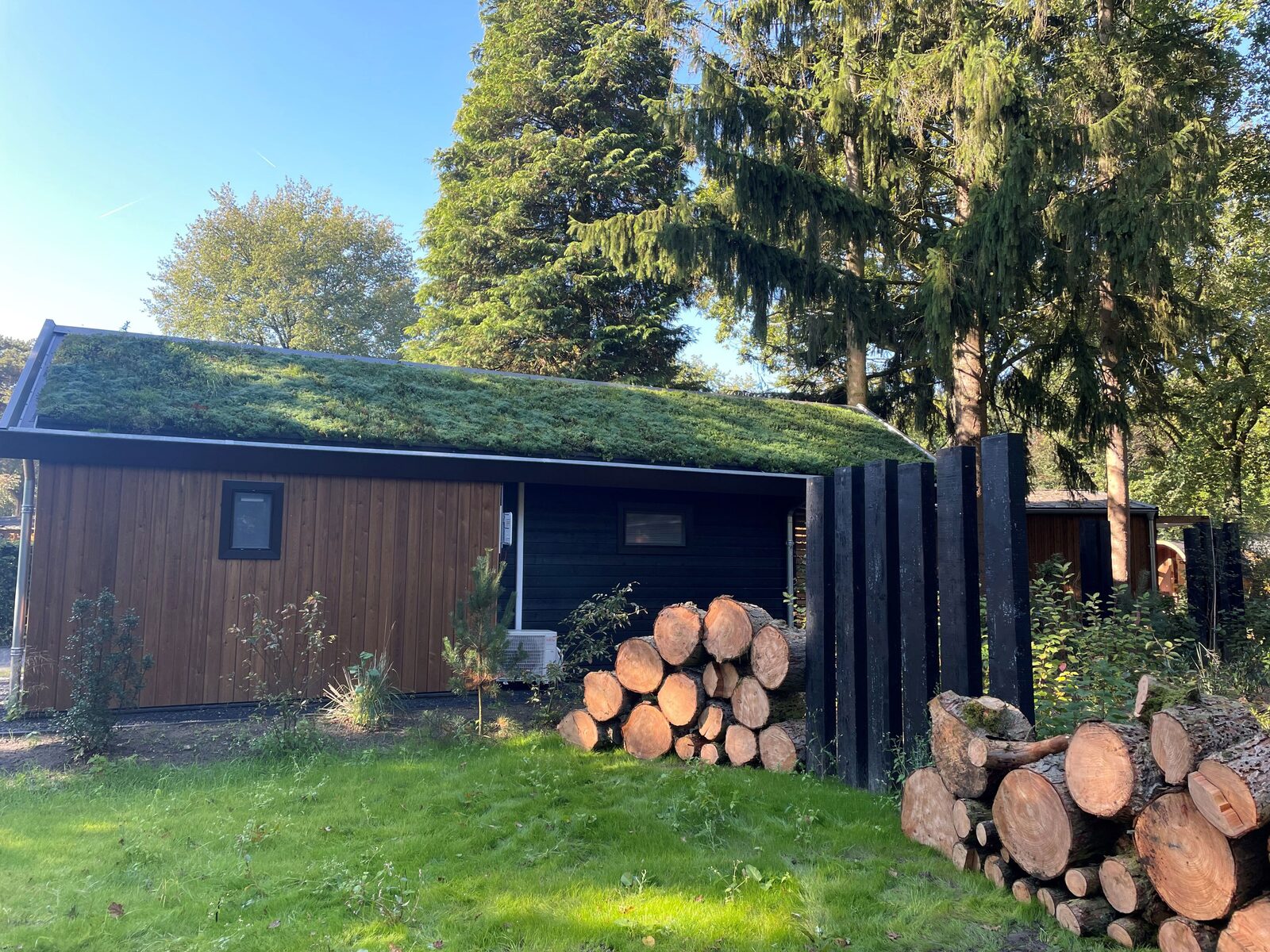 Vegetation roofs
The stonecrop plants on the roof enhance the appearance, improve air quality, reduce the drainage of rainwater into the sewer system and contribute to biodiversity.
Sustainability at the holiday park:
➤ Swimming pool entirely gas-free
➤ Lamps with LED lighting
➤ 2 charging stations with 4 charging points for electric cars
➤ 1 charge point for electric bicycles
➤ Waste separation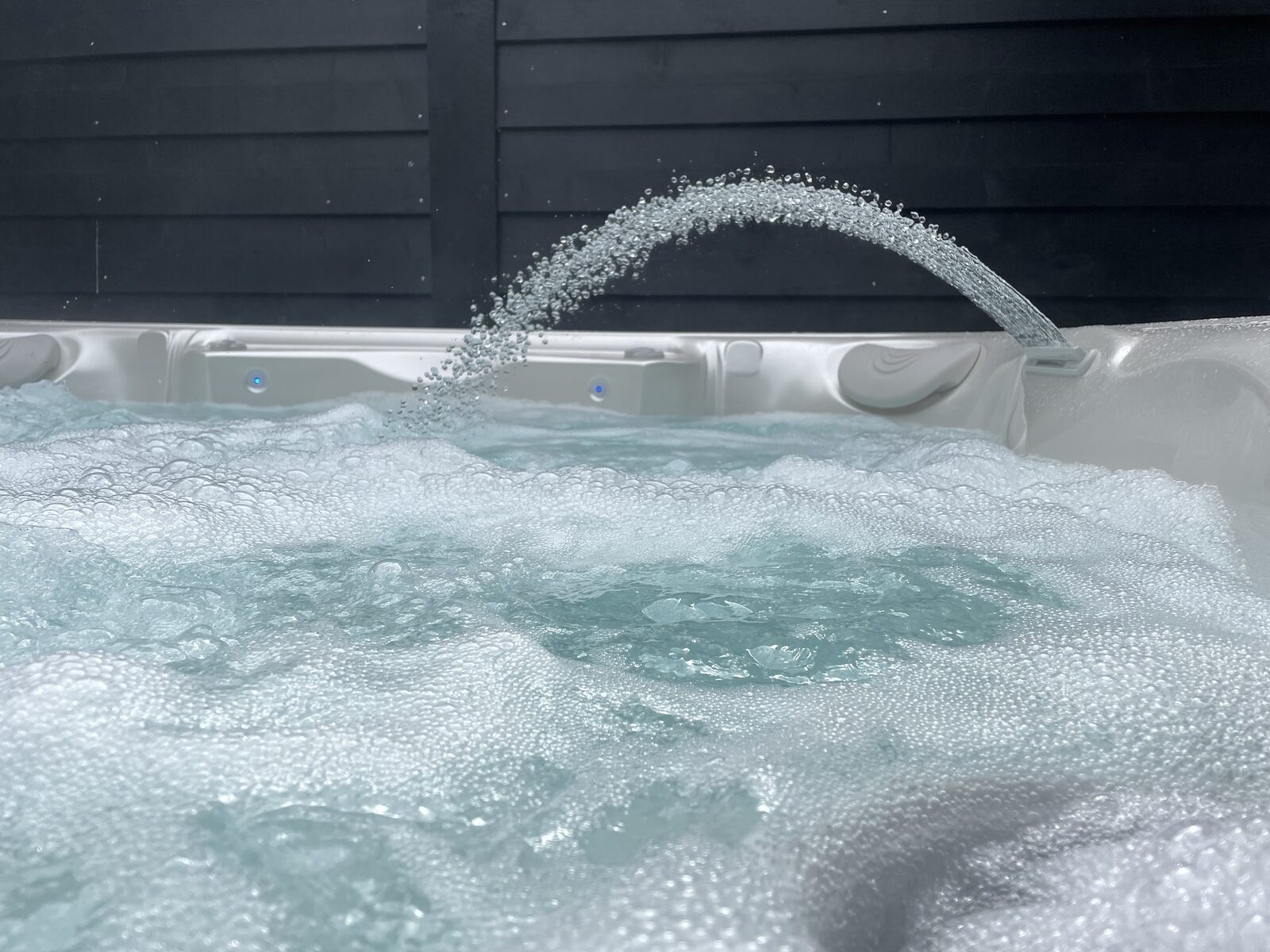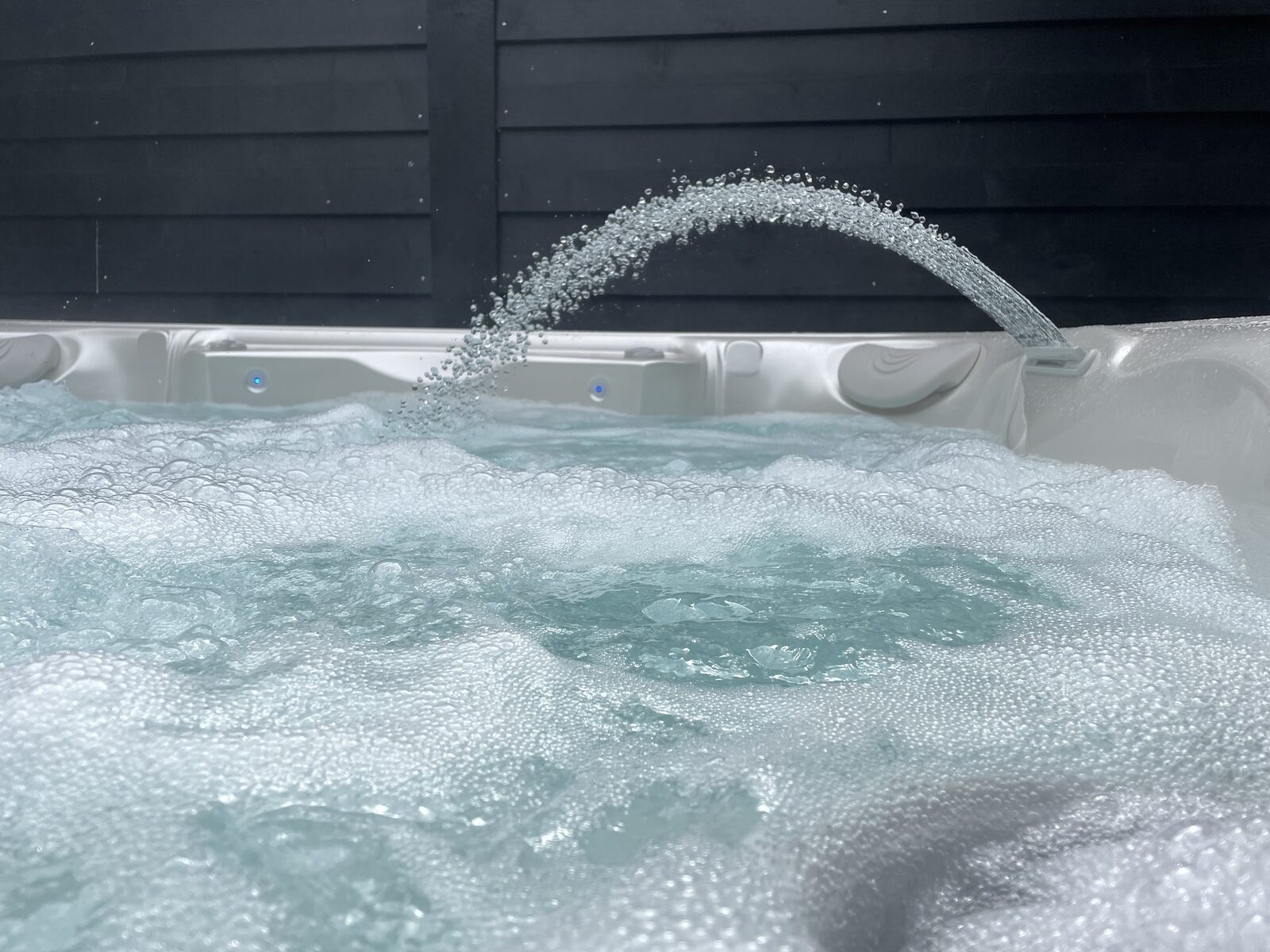 Sustainable relaxation
The energy of our Spa & Wellness building is generated by solar panels. Solar collectors convert sunlight into heat, which is used to heat the water in the Jacuzzi.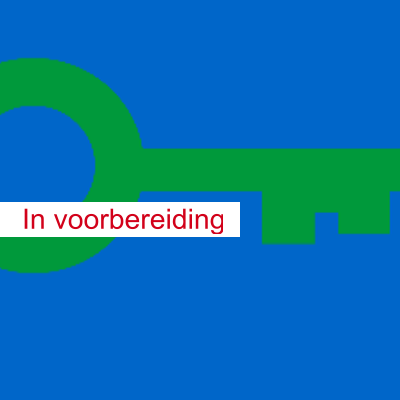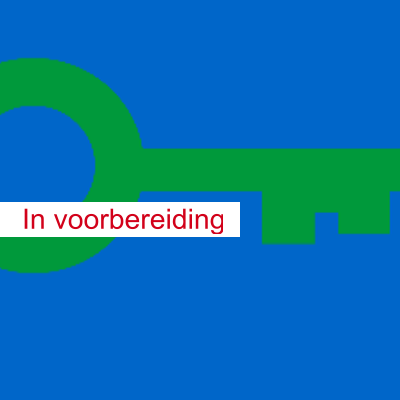 In the race for the Green Key
We're also in the race for the Green Key at the Berkenrhode Park. This is the international quality mark for sustainable businesses in the tourism and recreation sector. Companies with this certification do everything they can to minimize their impact on the environment.
Sustainable holiday homes in the Veluwe
At Park Berkenrhode you can choose from 4 types of sustainable holiday homes that are completely powered by gas and very environmentally friendly. The Bos Lodge 55 Eco is suitable for 4 people and has two bedrooms. You can book this type with a sauna and / or jacuzzi, as well. The Bos Lodge 75 Eco is slightly larger and suitable for 6 people. The holiday home has three bedrooms and two bathrooms. You can book this lodge with wellness facilities, too. This also applies to the Wood Lodge Eco for 4 people. This holiday home has air conditioning, a water-saving shower head, heat pump including central heating and two bedrooms.
Our group accommodation , the Boshuys , is the most energy-neutral holiday home in the Veluwe and even throughout the Netherlands. The house is self-sustaining with solar panels and solar collectors and has underfloor heating, maximum insulation and toilets that flush with collected rainwater. It can hardly be more sustainable! Furthermore, the 20-person Boshuys has eight bedrooms, a sauna, a jacuzzi and a disabled wing. For a lovely and homely atmosphere, the sustainable holiday homes offer a pellet stove or electric decorative fireplace . In short: you'll experience a sustainable holiday at Park Berkenrhode!
Have a look at our sustainable holiday homes
Sustainable holiday homes
(36)