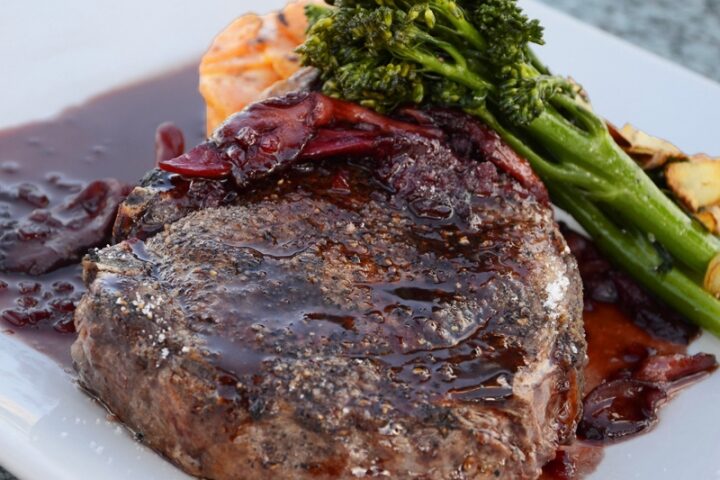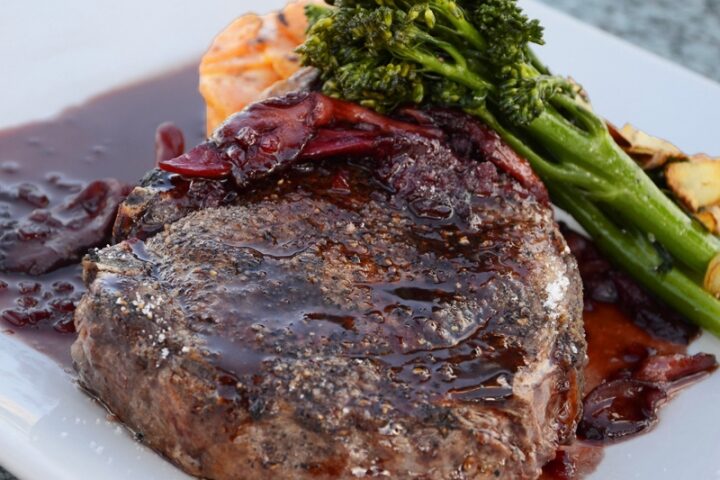 Dining
The way to the heart is through the stomach. Allow our chef to treat your taste buds. Ranging from a sandwich to a steak tender like butter.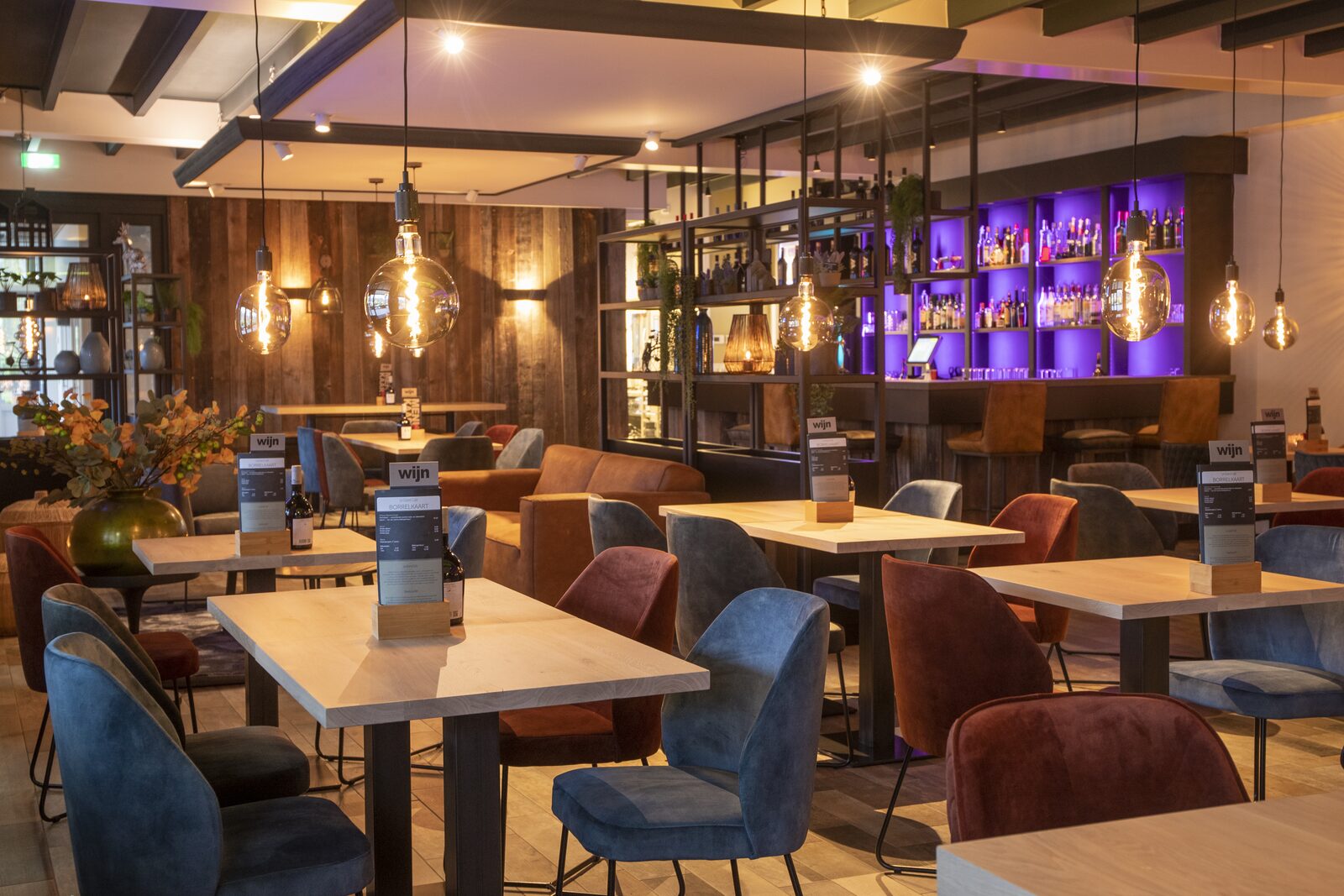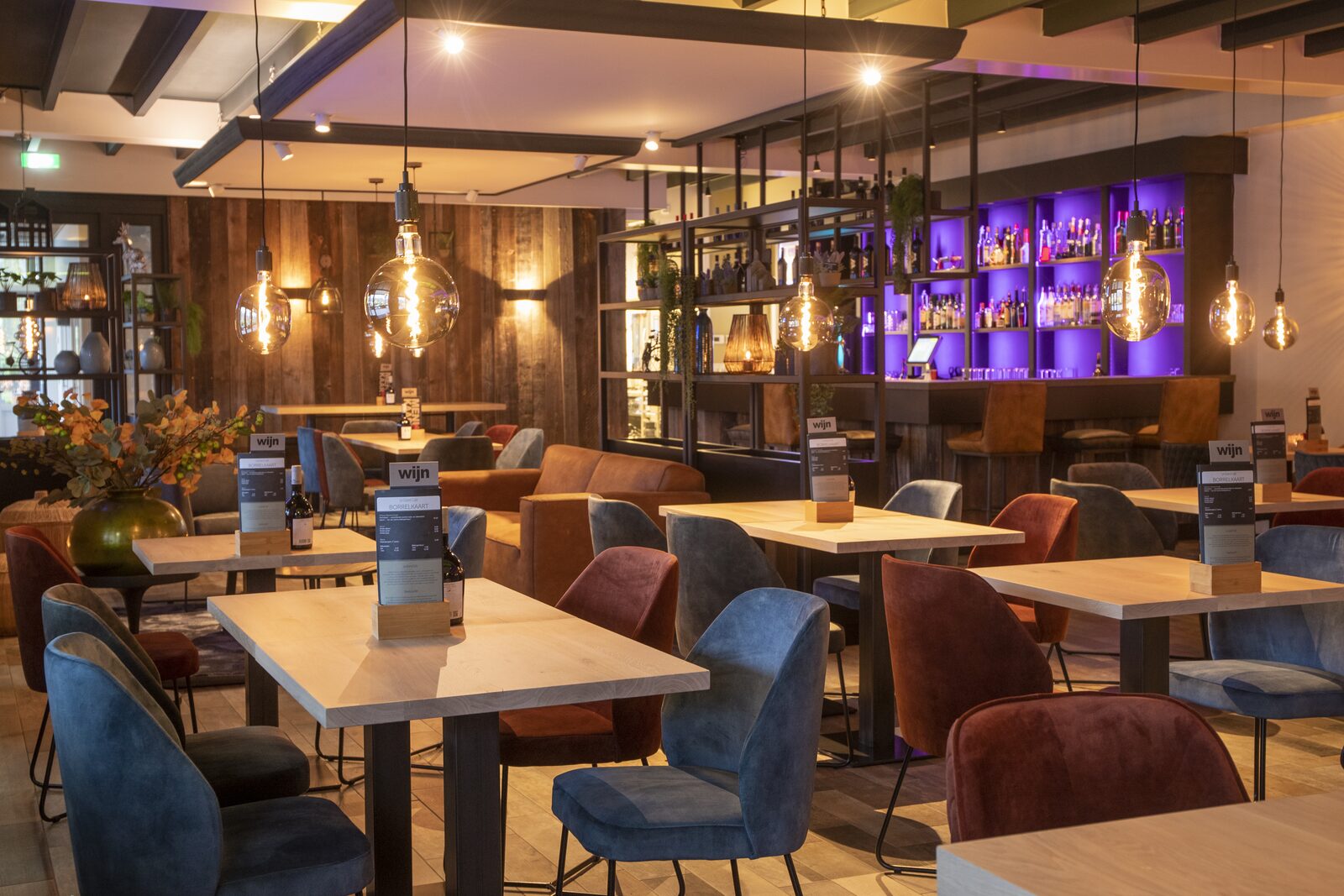 Drinks
Perhaps the most pleasant place of the Veluwe to enjoy a drink. Allow our elaborate drinks snack platter to surprise you.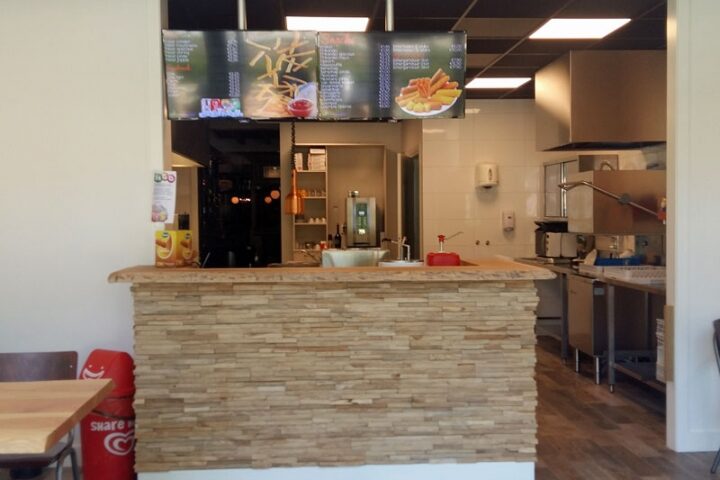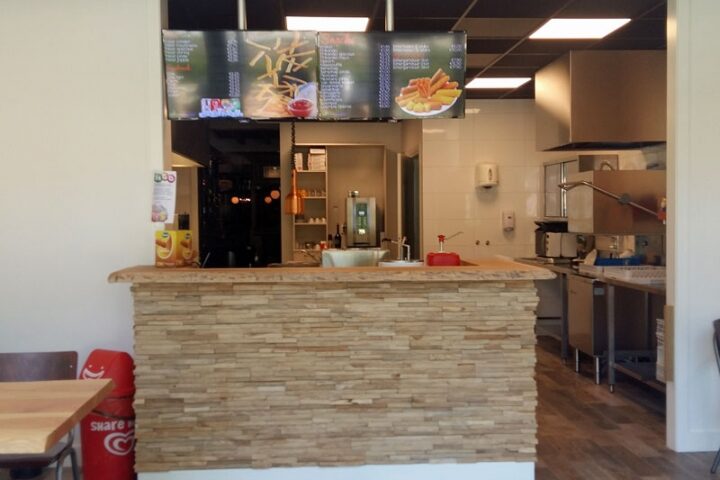 Snacking
Want a quick snack? The renovate Snack Counter at Park Berkenrhude offers a wide selection of snacks, candy and drinks.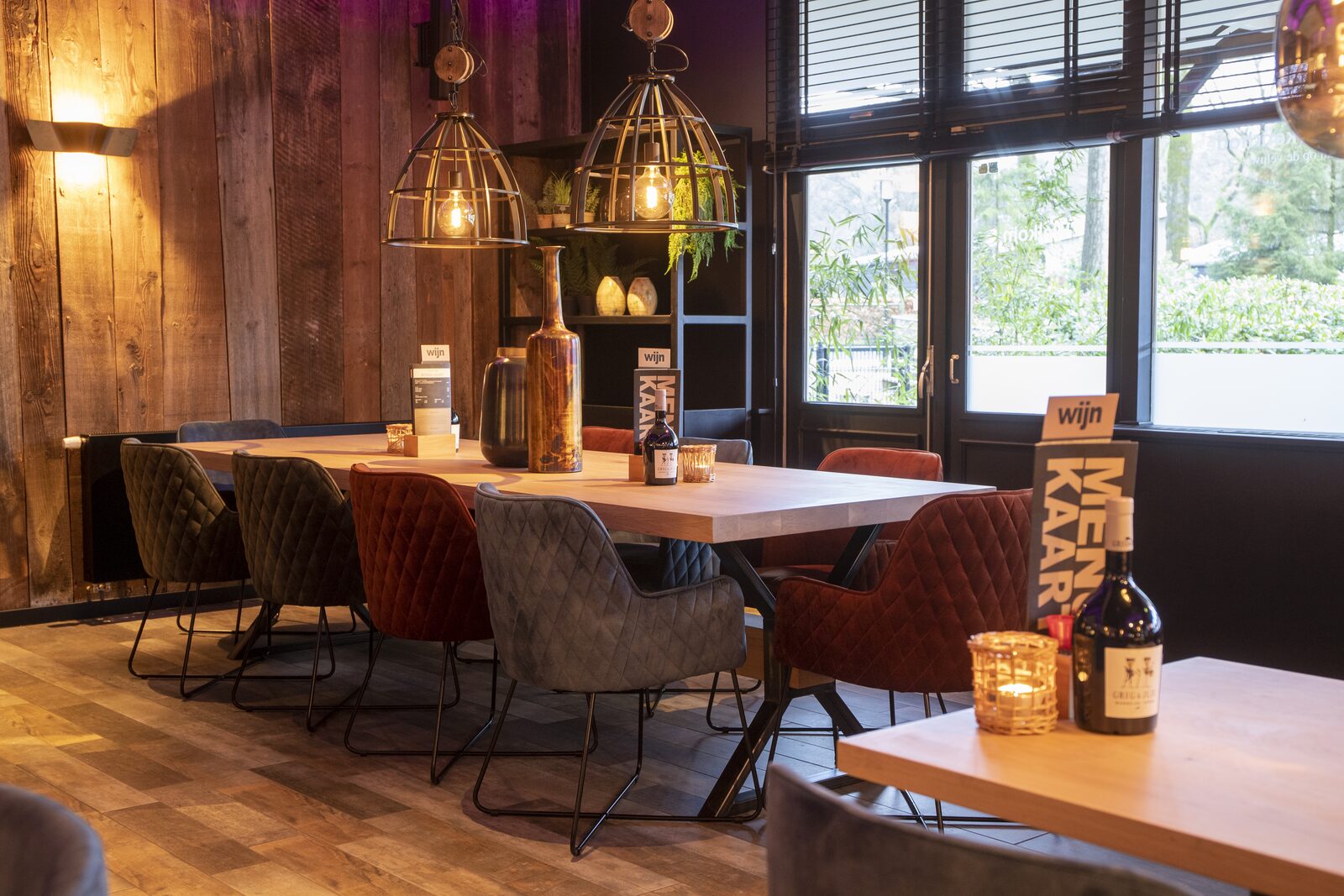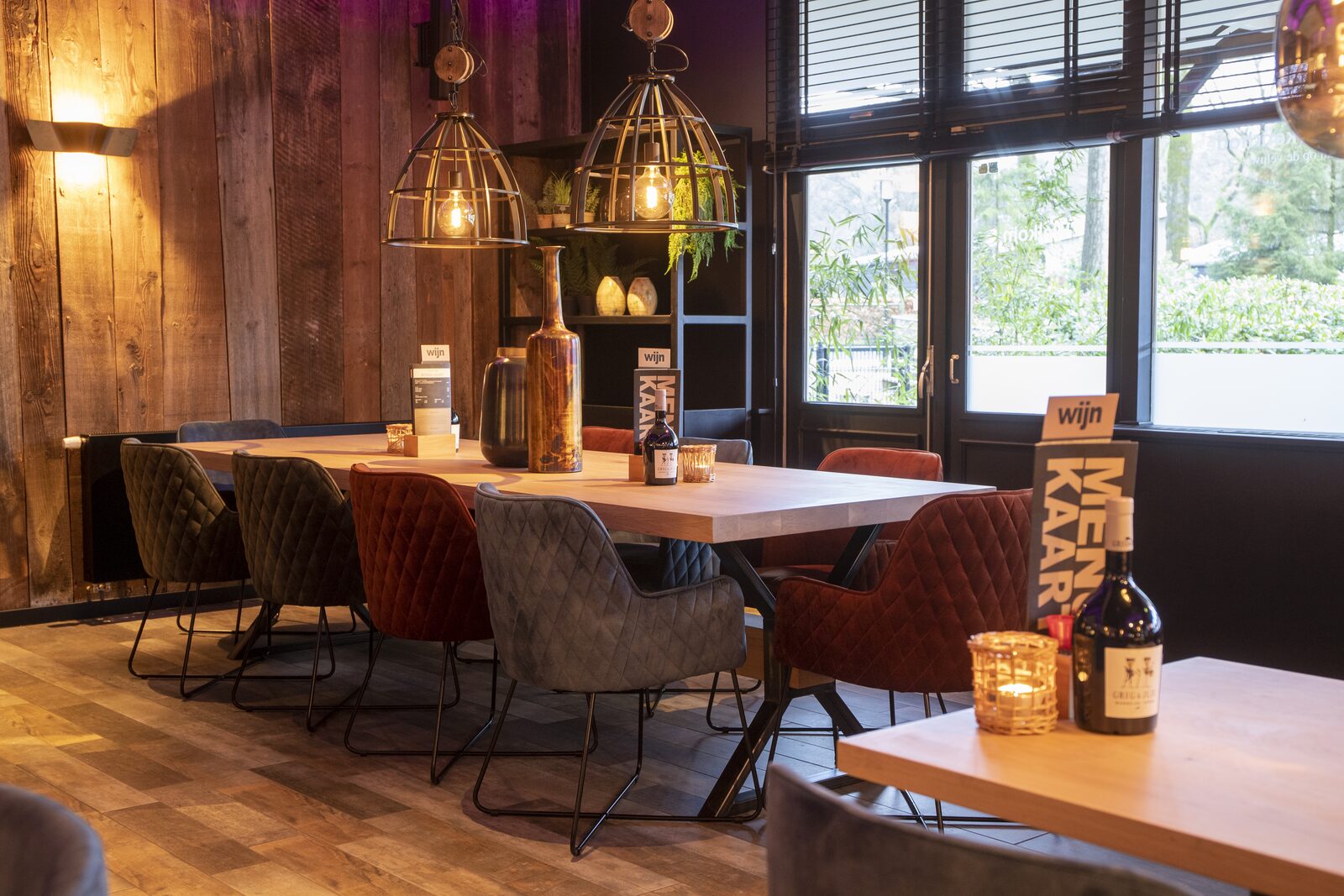 Opening hours & reservations
Le Grand Café Los season
Monday 14:00 – 22:00 | Tuesday CLOSED | Wednesday CLOSED | Thursday 16:00 – 22:00 | Friday 14:00 – 23:00 | Saturday 12:00 – 23:00 | Sunday 12:00 – 21:00
* Kitchen closes at 21:00
Snack Counter
Monday 14:00 – 21:00 | Tuesday CLOSED | Wednesday CLOSED | Thursday 16:00 – 21:00 | Friday 14:00 – 21:00 | Saturday 12:00 – 21:00 | Sunday 12:00 – 21:00
Reservations
You can make a reservation by calling 0318 590 324 or by sending an email to legrandcafe@berkenrhode.nl.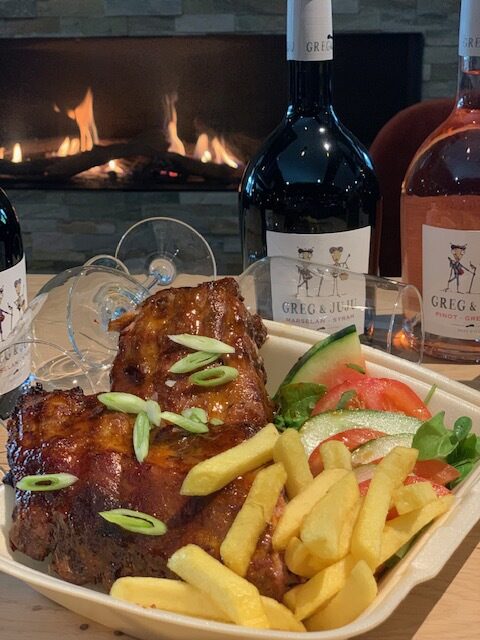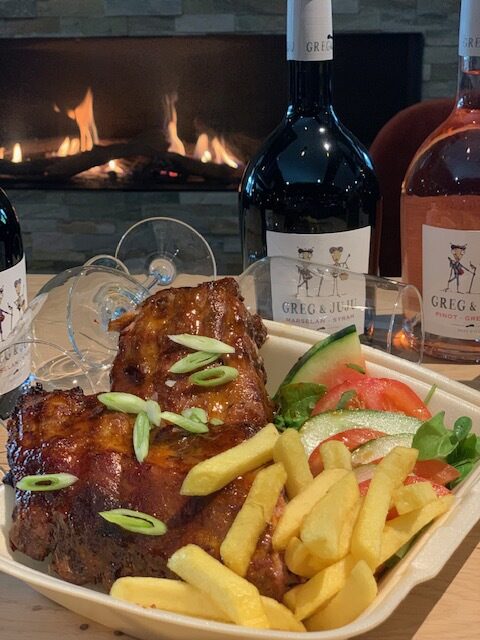 Party Menu 🎄🥂
Make the holidays extra sparkling! Let yourself be spoiled and enjoy our party menu, which we deliver to your vacation home, with the whole family.
Order your party menu no later than two days prior through grandcafe@berkenrhode.nl or through our order form.
We would like to receive the date you want to order for, time, and dishes you would like to order (please provide the numbers).
From December 21st, 2020 until January 4th, 2021, you can only order our Party Menu. Unfortunately, it is not possible to order dishes from our standard menu.
Take a look at our Party Menu!
Take a look at our menu
Check out our menus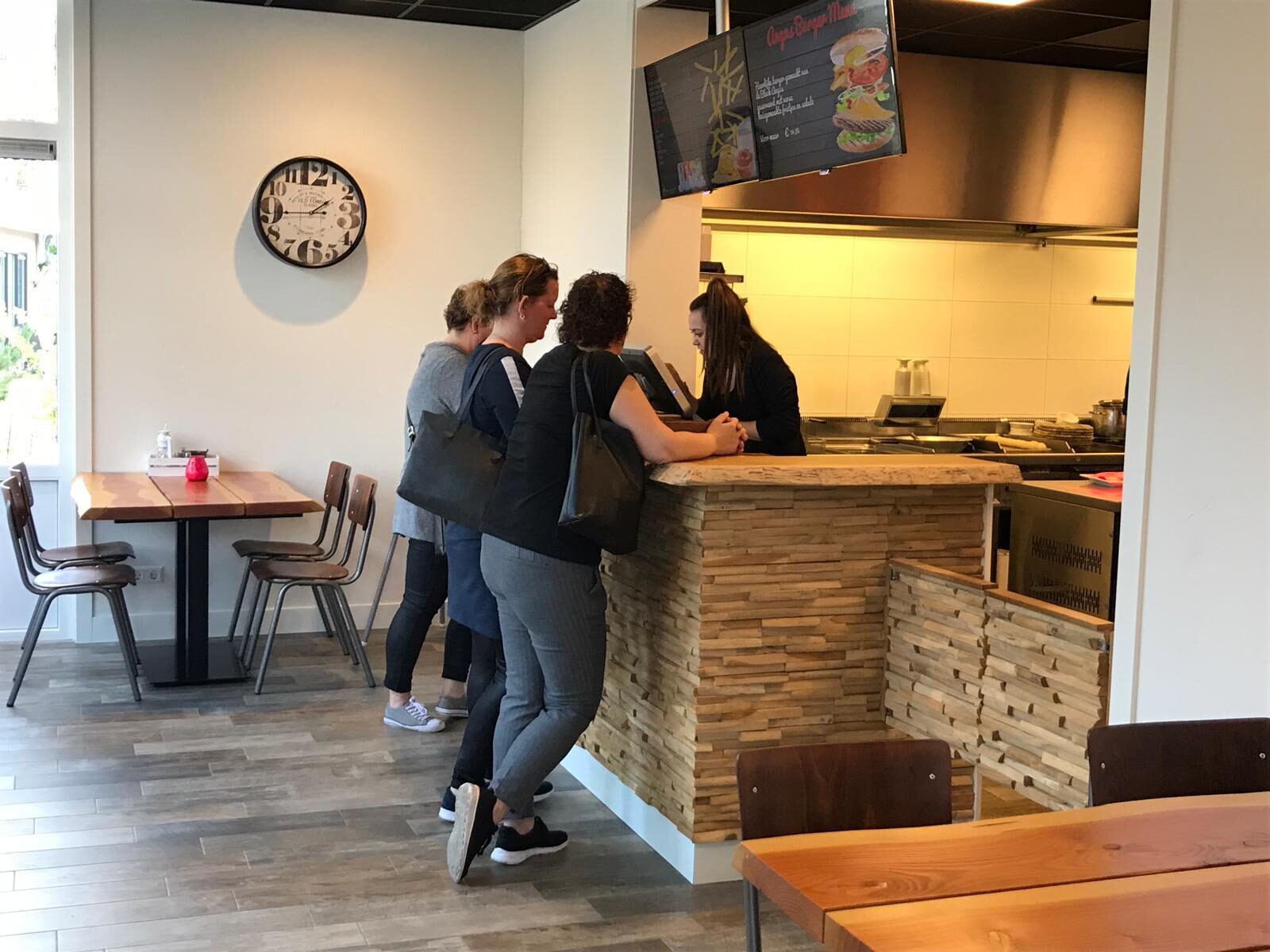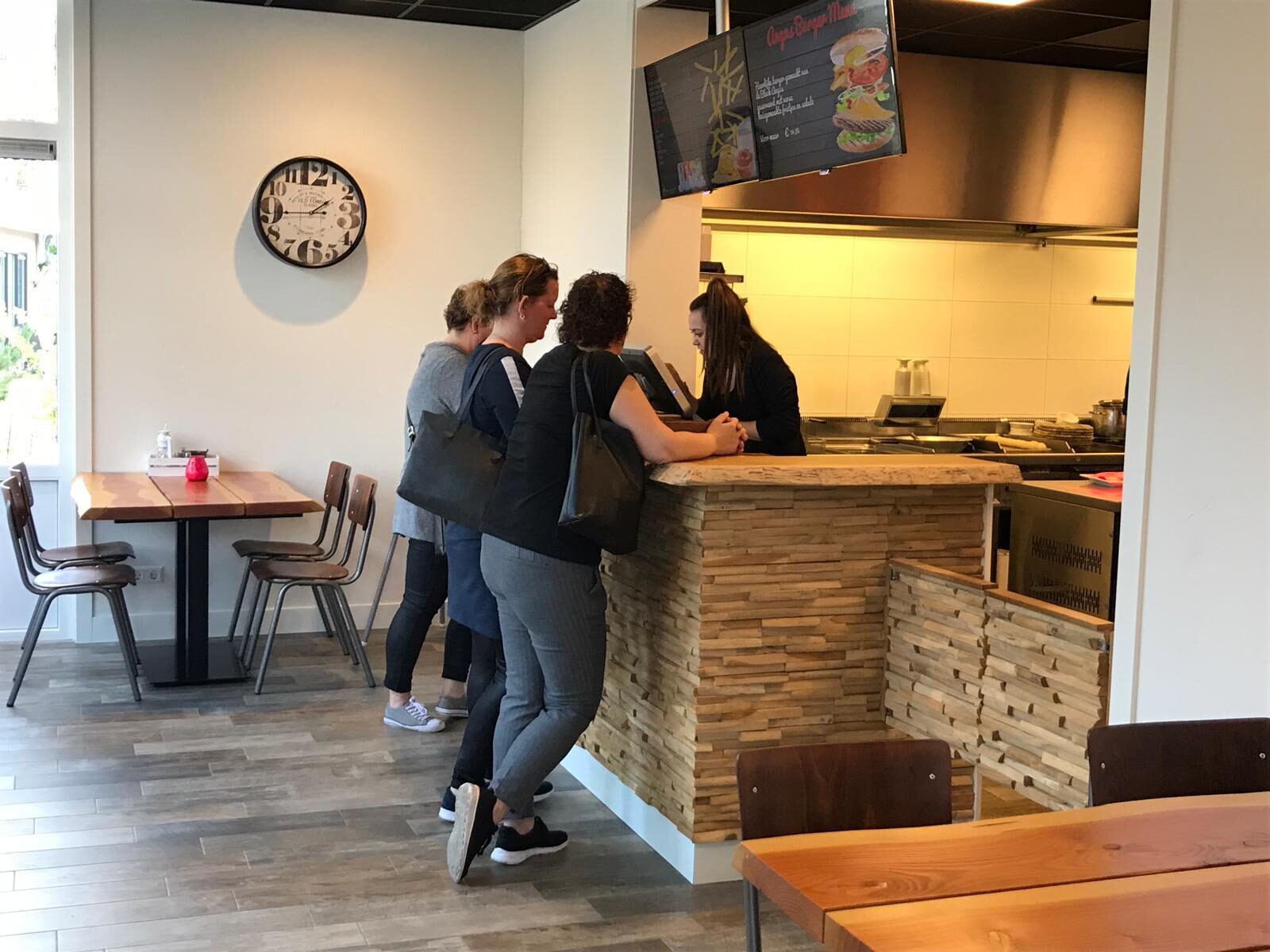 Cafeteria
Want a quick snack? The Snack Counter at Park Berkenrhode offers a wide range of snacks, candy and drinks. The Snack Counter is opened every day during the school holidays. Outside of the holidays, it has adjusted hours.
Enjoy a delicious snack or drink after a serious walk or a wonderful cycling trip. Nice and convenient at Le Grand Café, a quick snack from the snack counter or a BBQ at the terrace of your holiday accommodation. An important part of a carefree vacation. There are many possibilities at Park Berkenrhode!
Enjoying a great day of cycling at the Veluwe, its possible here! Simply rent a bicycle. Your steed of steel will be waiting for you at reception. Discover the Hoge Veluwe. We also offer the option to rent an E-bike.
The swimming pool was completely renovated recently and was opened again on April 19th 2019! The water always has a pleasant temperature. Even during autumn. There is a children's pool for the very smallest ones. There are recliners around the swimming pool to enjoy the sunshine. Closed during low season.
Monday to Sunday 09:00 – 21:00
(depending on the weather, closed during low season)
More and more holiday accommodations at Park Berkenrhode feature a sauna, hot tub, sun shower, fireplace and outdoor shower. Unwind completely during your stay at our park. Use of the sun shower and outdoor shower is free.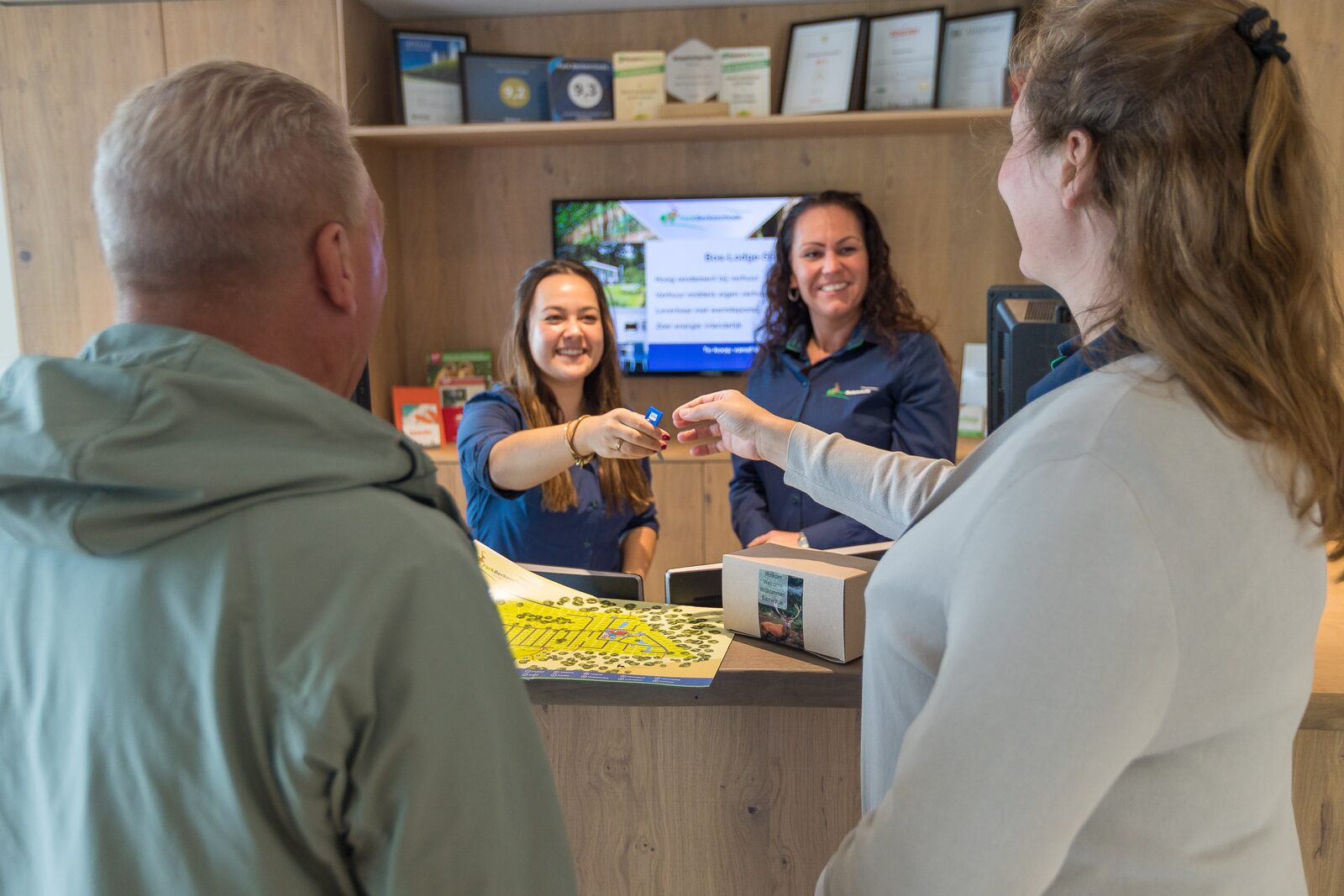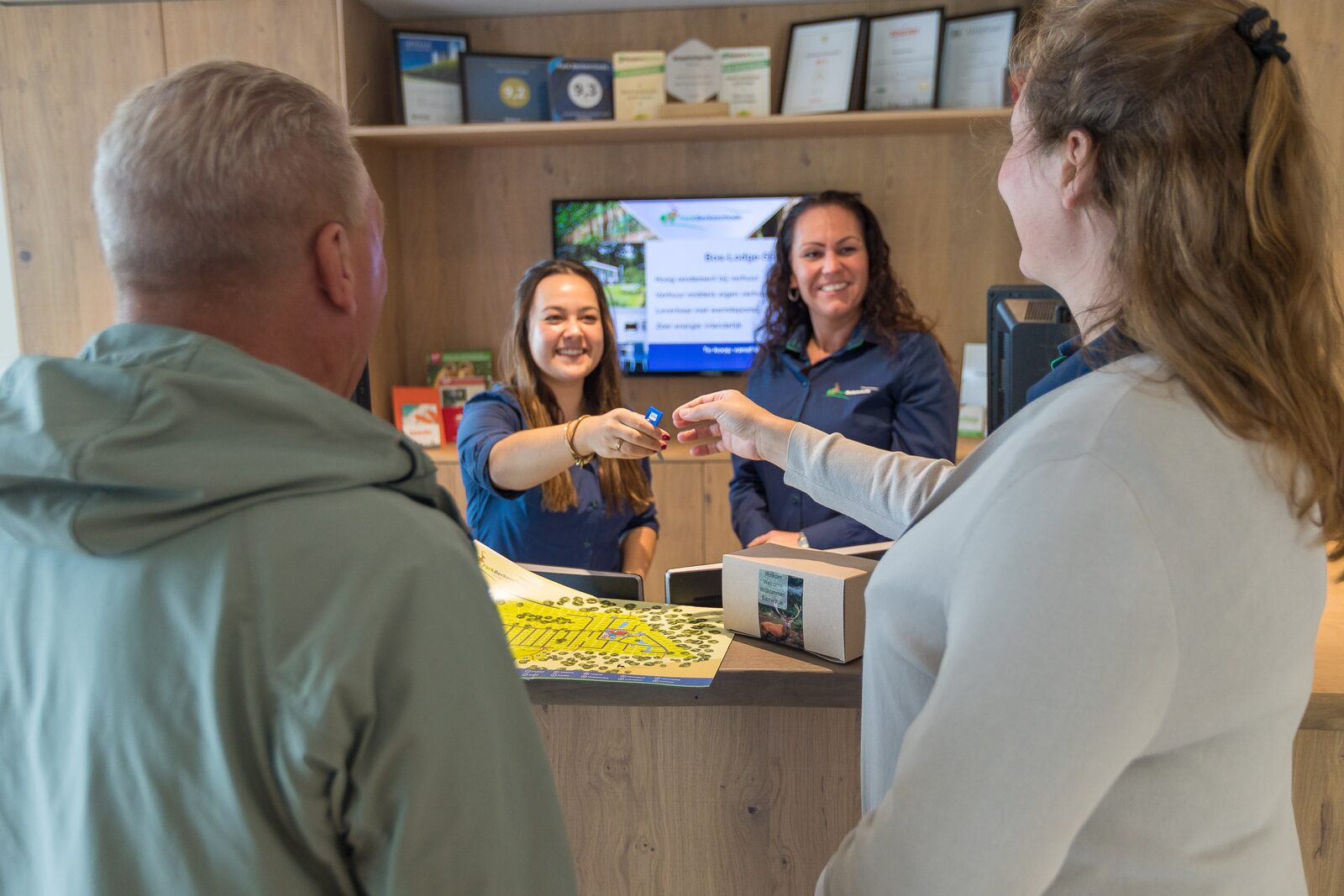 Reception
Your stay at Park Berkenrhode starts at reception. Our helpful team will answer all of your questions. Reception is opened daily. A cup of coffee will always be waiting or you and we love to have a pleasant chat!
Monday to Friday 08:30 – 17:00
Saturday 08:30 – 16:00
Sunday 11:00 – 15:00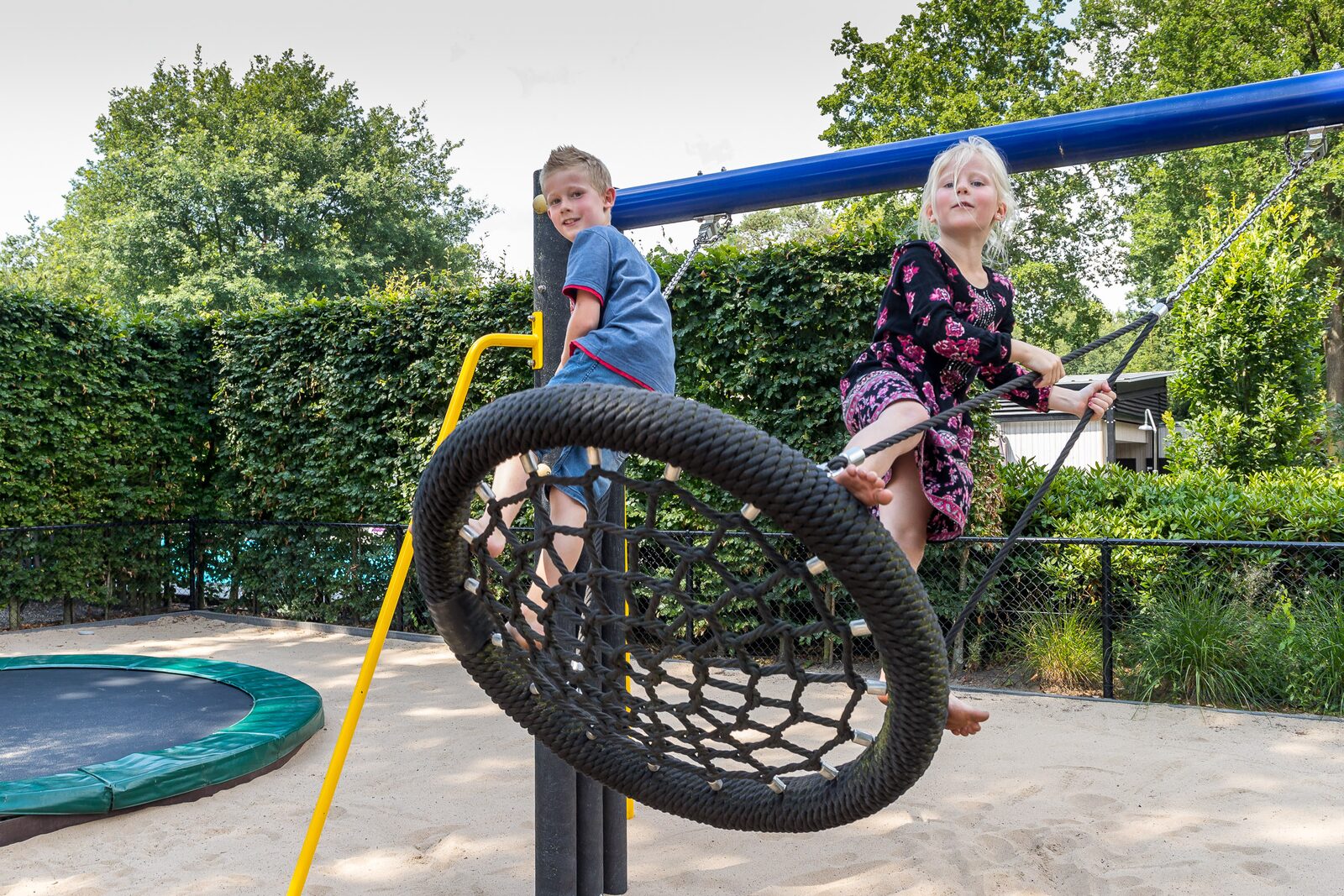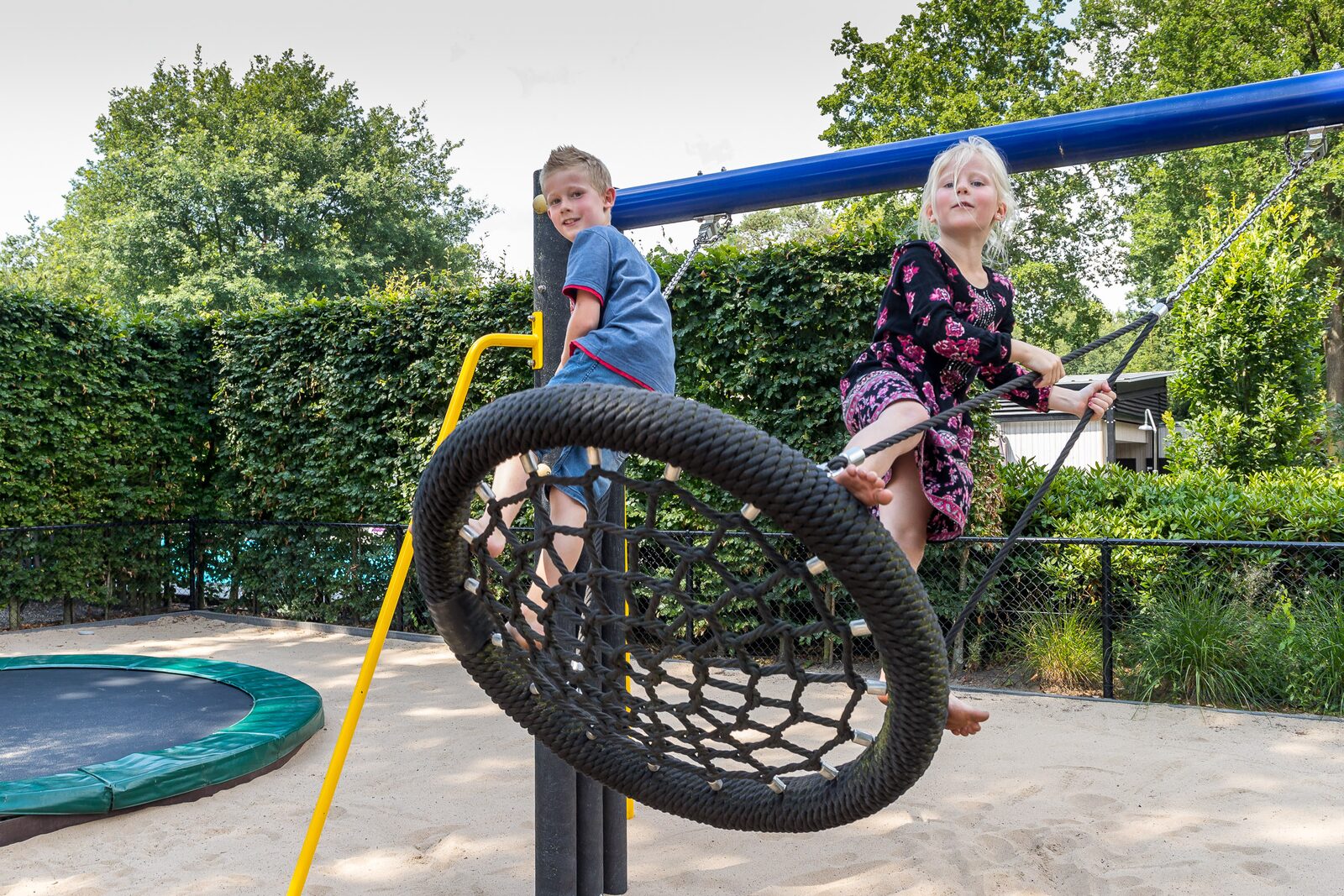 Playgrounds
There are two new playgrounds right next to Le Grand Café. Swinging, climbing, playing with sand and, of course, jumping on the giant trampoline. While you enjoy a cold beverage, your kids will have a great time.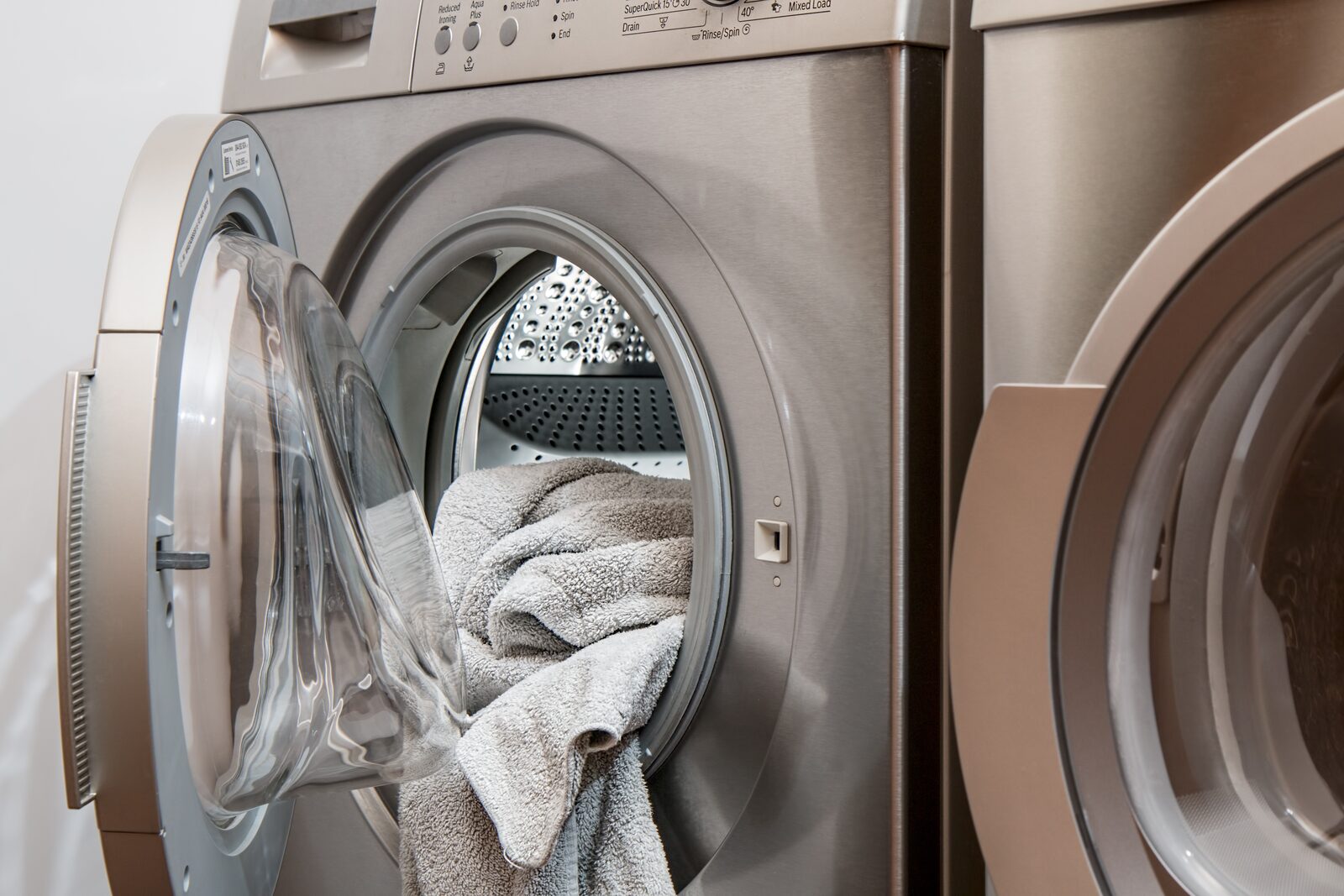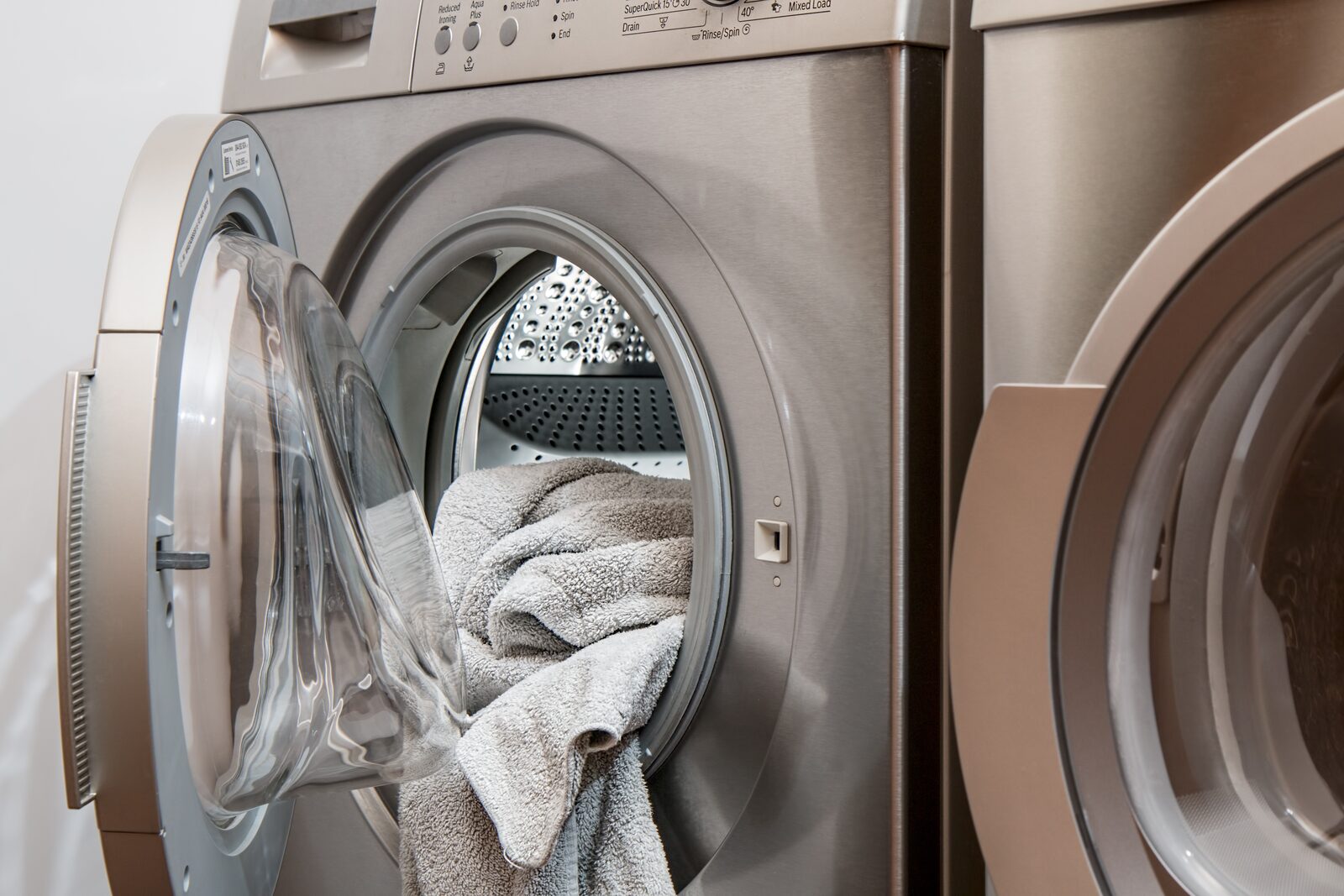 Laundry facilities
You can use the launderette at our park to wash your clothes as well.
Opened daily
At Park Berkenrhode we believe sustainability is a very important thing. This is the reason why we have sustainable holiday houses é n facilities, such as charging points for your electric vehicles.
Electric cars 39;s: 2 charging stations with 4 charging points
Electric bicycles: 1 charging station