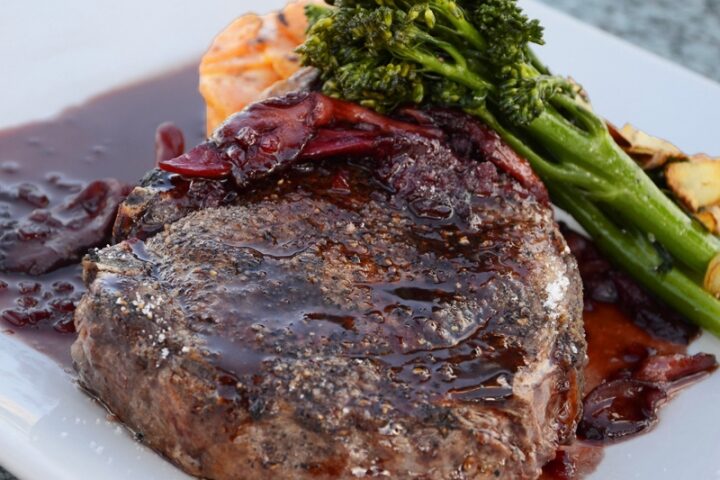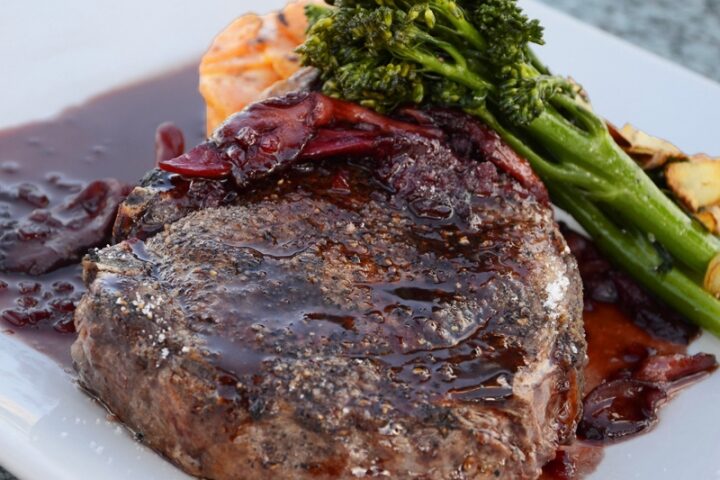 Dining
The way to the heart is through the stomach. Allow our chef to treat your taste buds. Ranging from a sandwich to a steak tender like butter.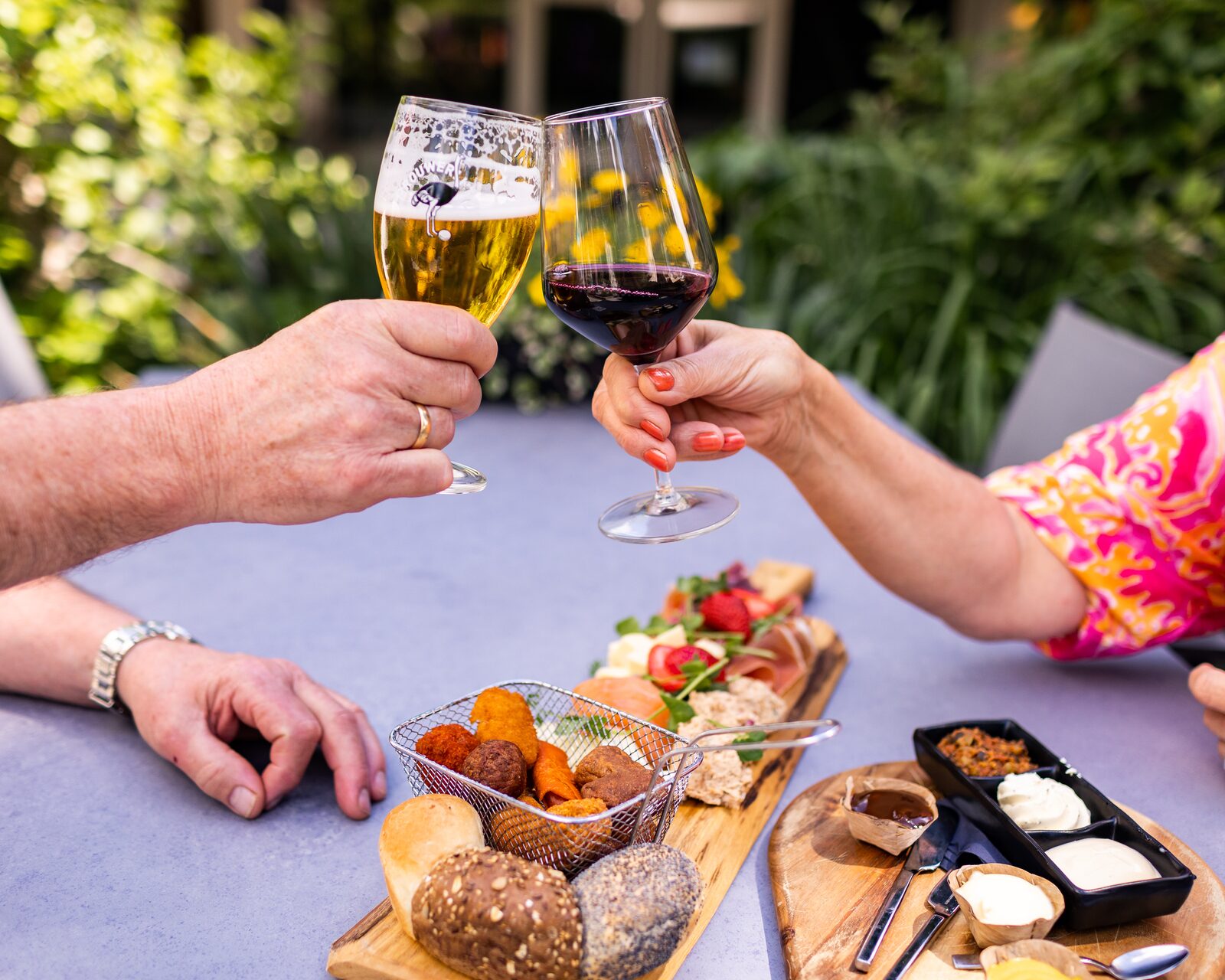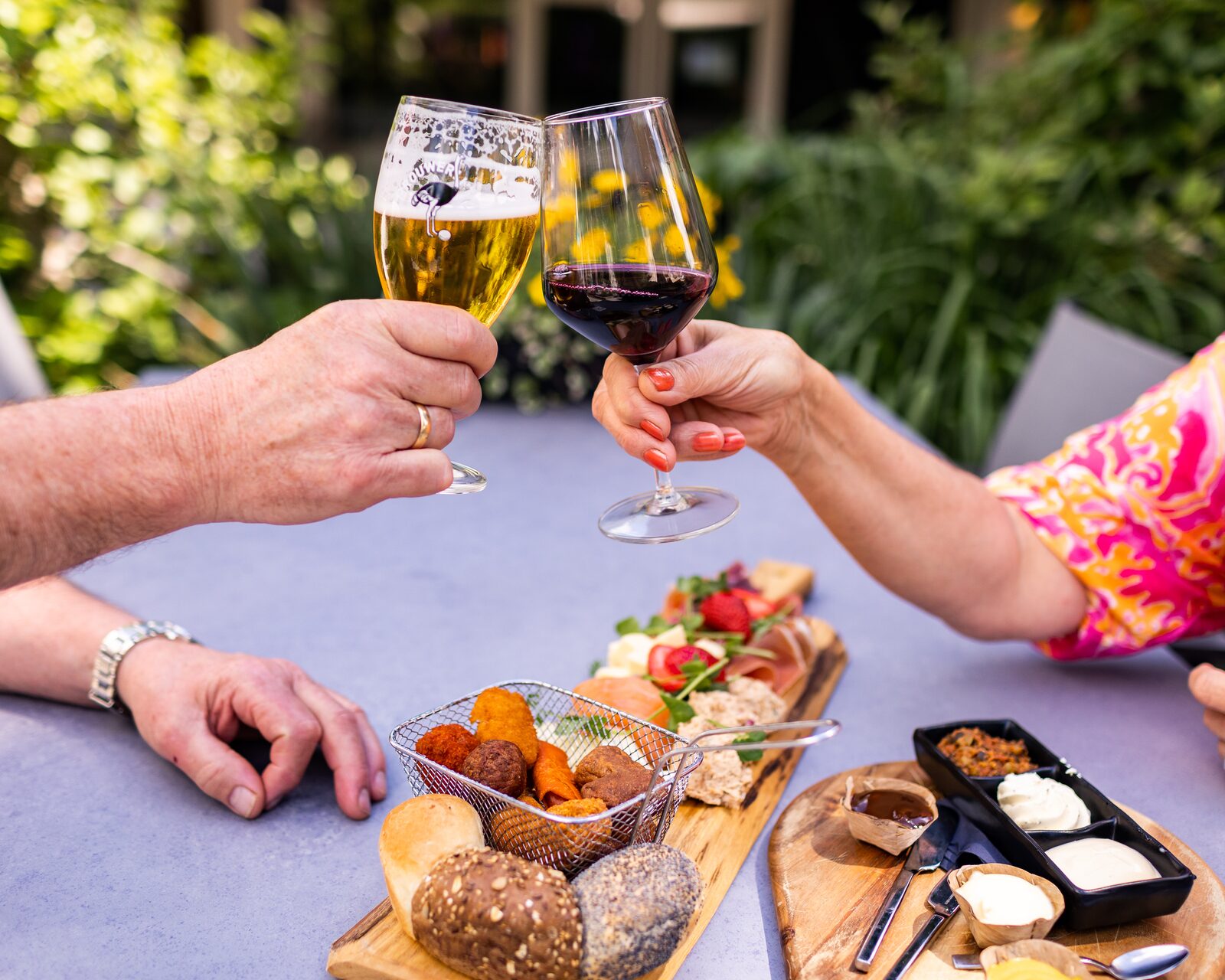 Drinks
Perhaps the most pleasant place of the Veluwe to enjoy a drink. Allow our elaborate drinks snack platter to surprise you.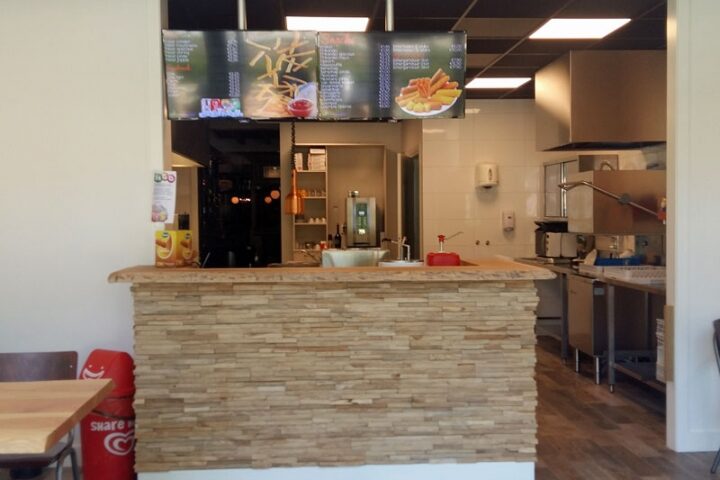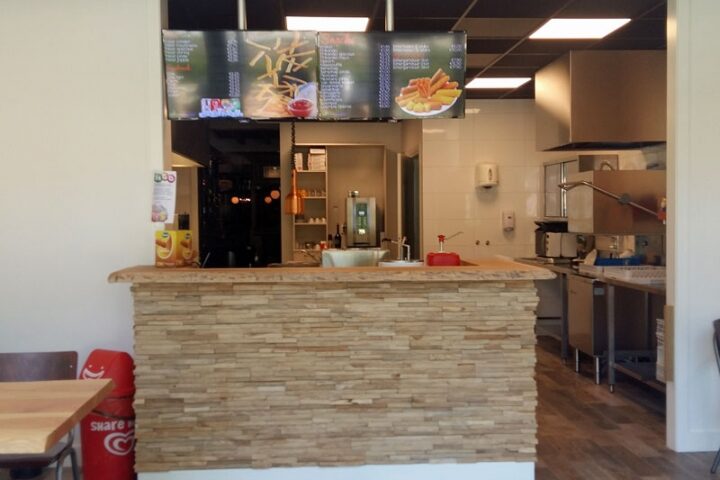 Snacking
Want a quick snack? The renovate Snack Counter at Park Berkenrhude offers a wide selection of snacks, candy and drinks.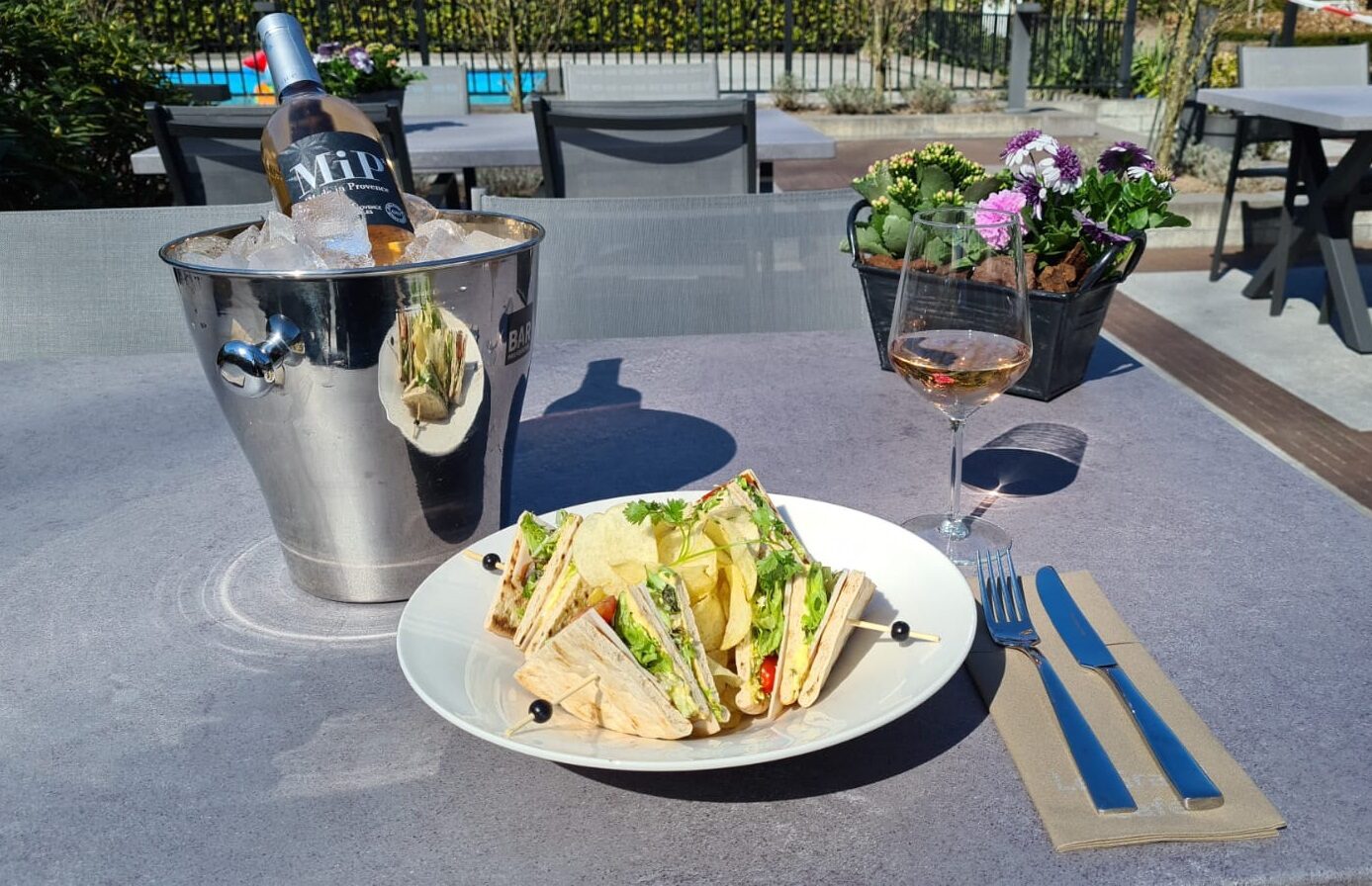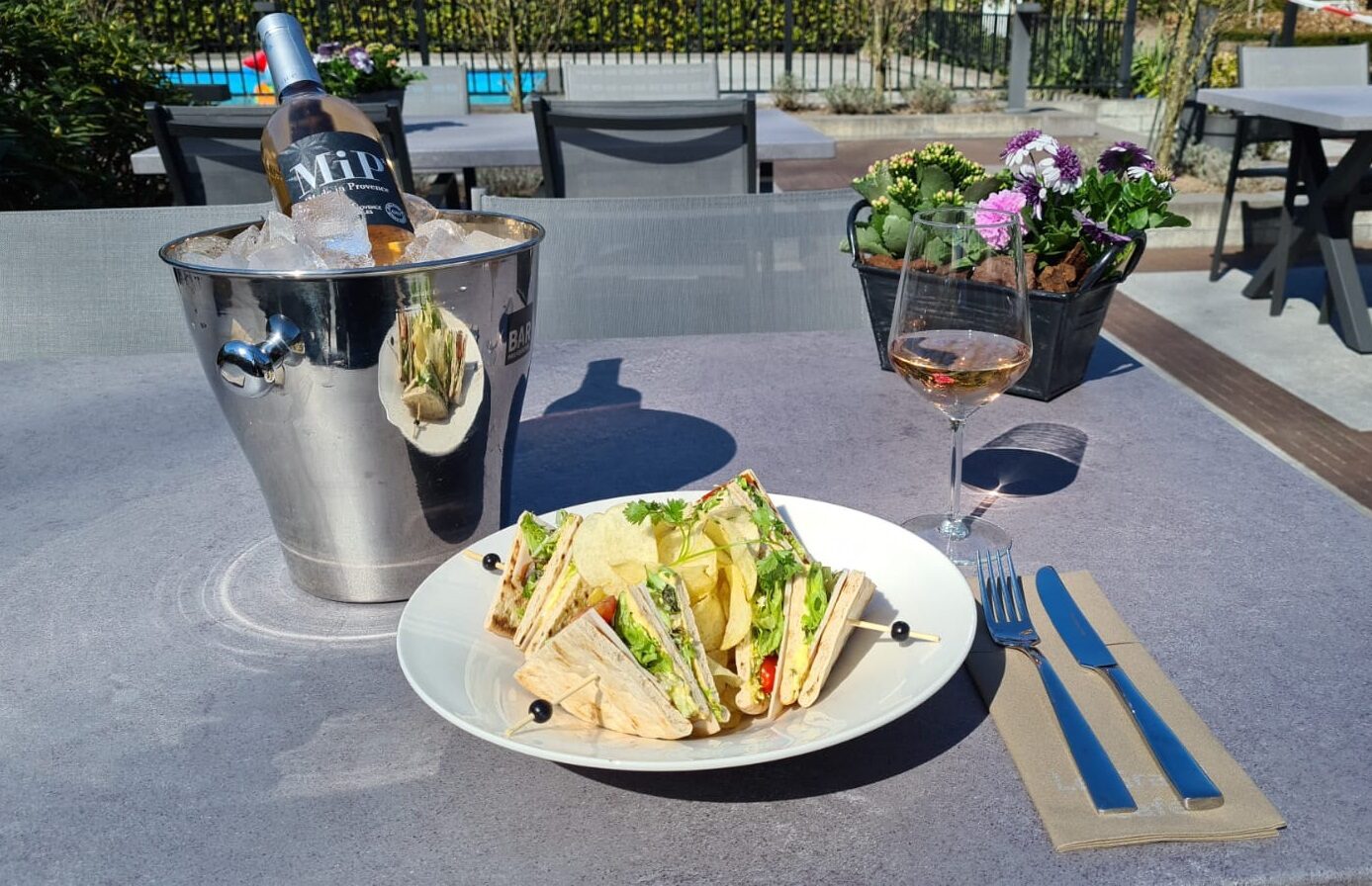 Opening hours & reservations
Le Grand Café Los season
Monday 14:00 – 22:00 | Tuesday CLOSED | Wednesday CLOSED | Thursday 16:00 – 22:00 | Friday 14:00 – 23:00 | Saturday 12:00 – 23:00 | Sunday 12:00 – 21:00
* Kitchen closes at 21:00
Snack Counter
Monday 14:00 – 21:00 | Tuesday CLOSED | Wednesday CLOSED | Thursday 16:00 – 21:00 | Friday 14:00 – 21:00 | Saturday 12:00 – 21:00 | Sunday 12:00 – 21:00
Reservations
You can make a reservation by calling 0318 590 324 or by sending an email to legrandcafe@berkenrhode.nl.
Check out our menu (new)
Book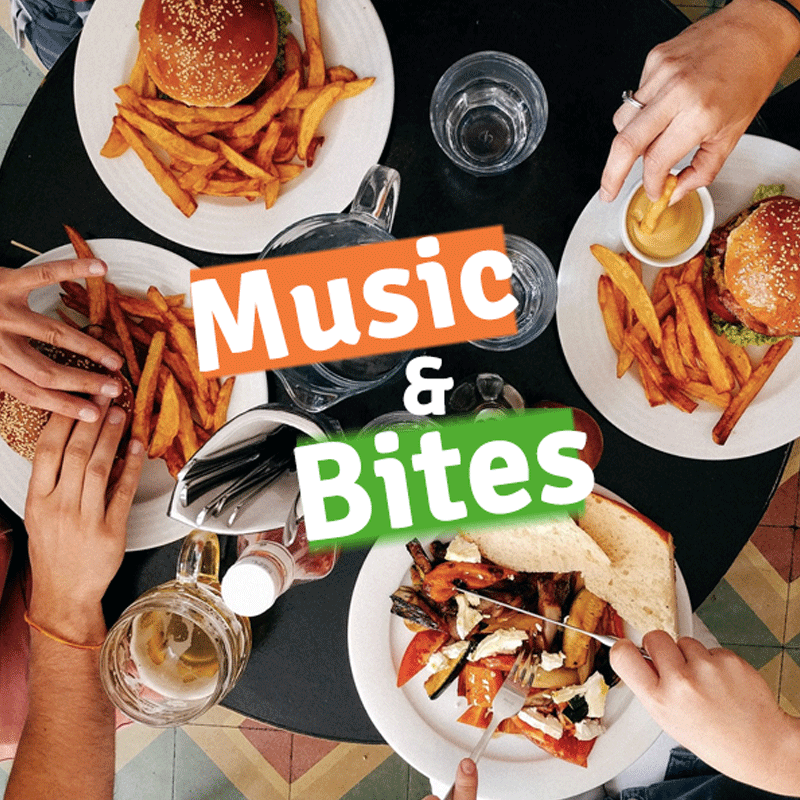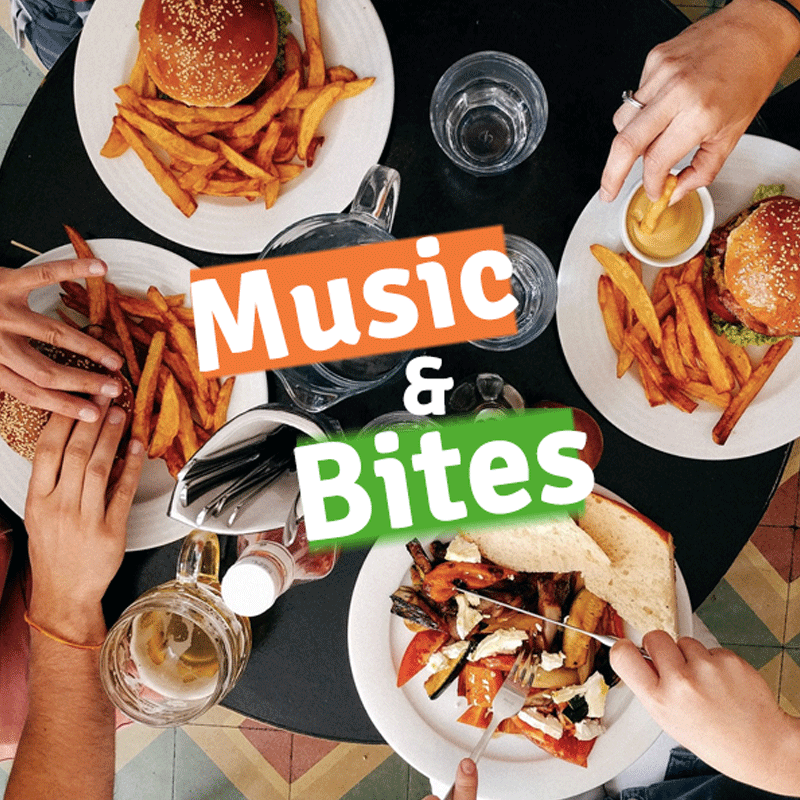 Italian weekend 21 to 23 February
Friday evening, February 21, there's a Pizza evening! Pick up the pizzas at competitive prices. € 6.- for a pizza of your choice 2 pizzas for € 10.- in our Cafeteria. You don't prefer pizza? a la carte reservation is possible. 22 and 23 February Buon appetito! Get to know the Italian dishes prepared by an Italian chef! Booking in advance is desirable. 23 February Italian wine tasting 15:30 - 17:30 with live background music
Take a look at the Party Menu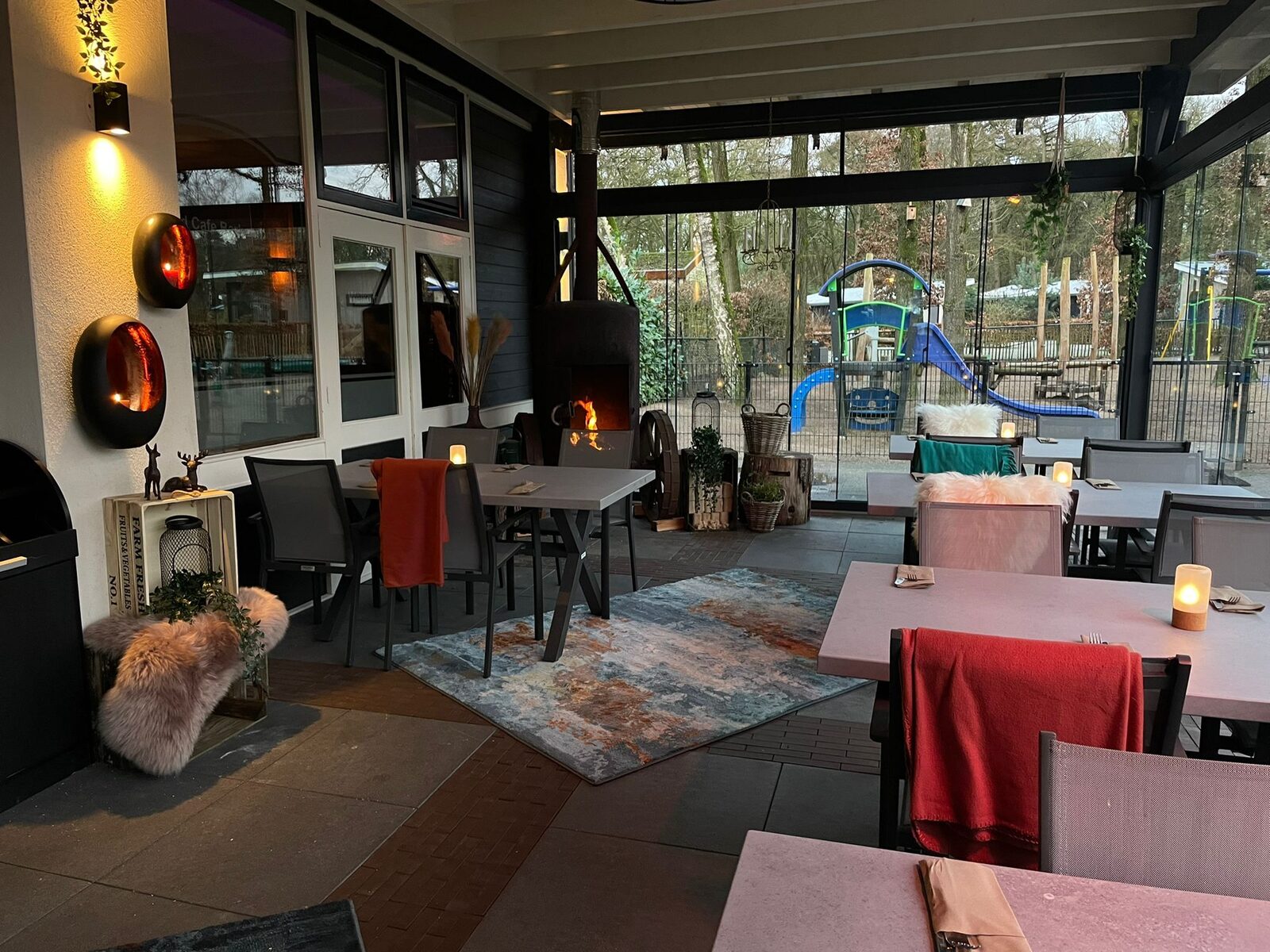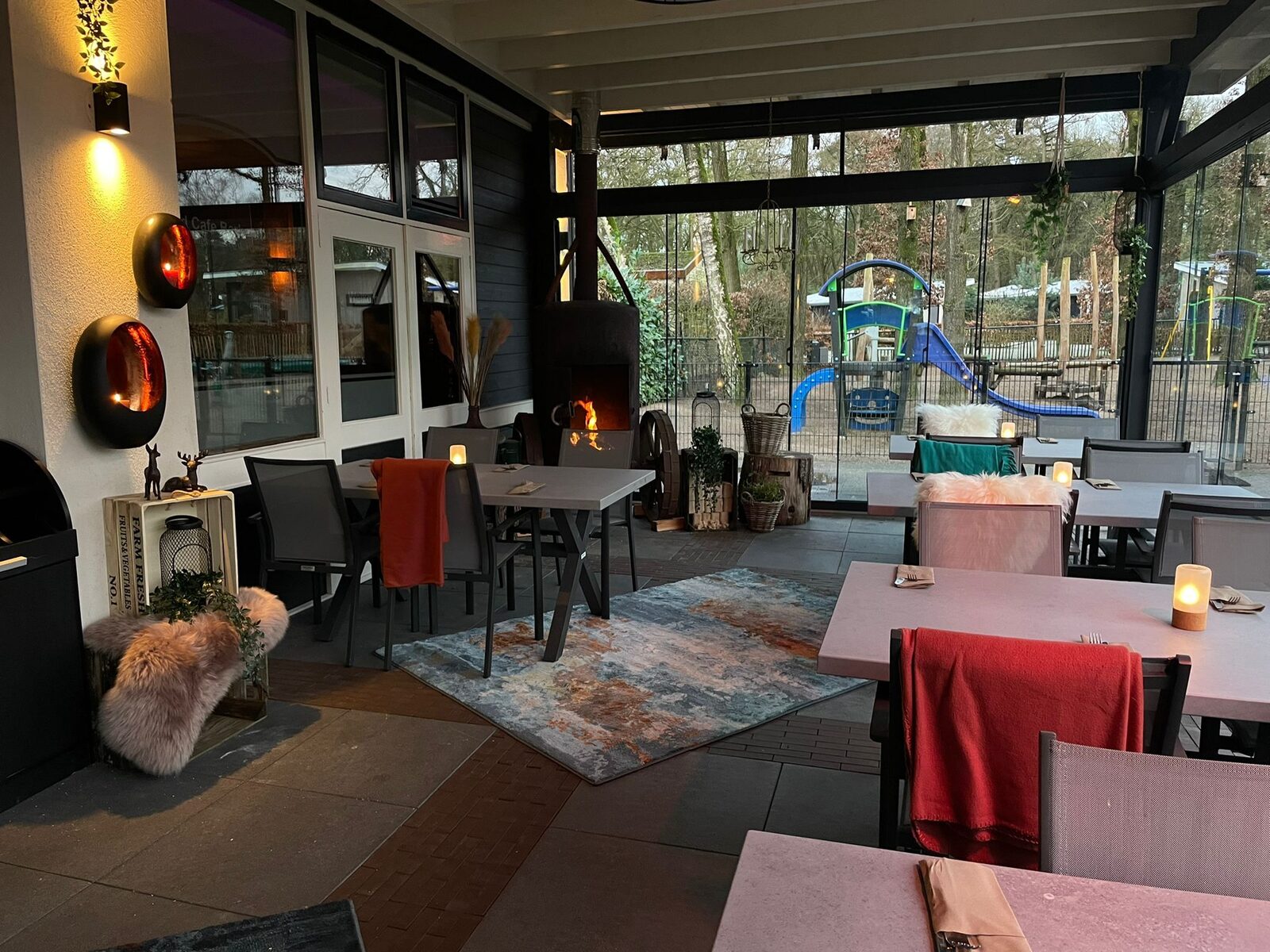 Garden Room 🍷🌳
Welcome to our Garden Room! Enjoy a snack or a drink in the warmth of our terrace while the children play on the adjacent playground. Thanks to the glass facade, you can now enjoy the magnificent nature even longer during the cool summer evenings.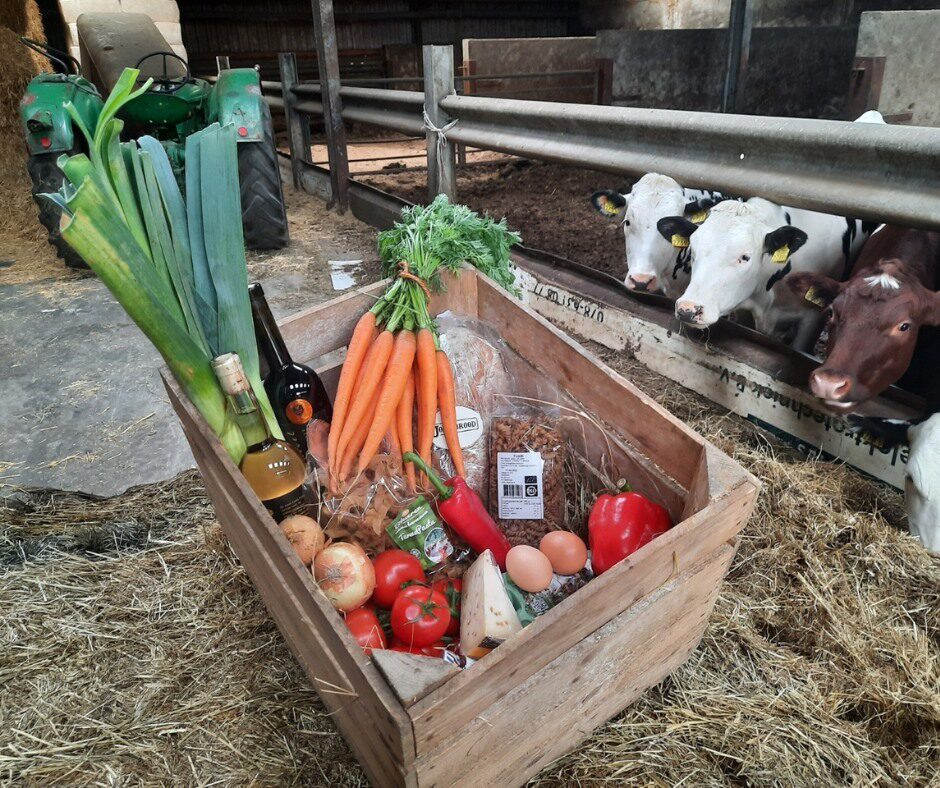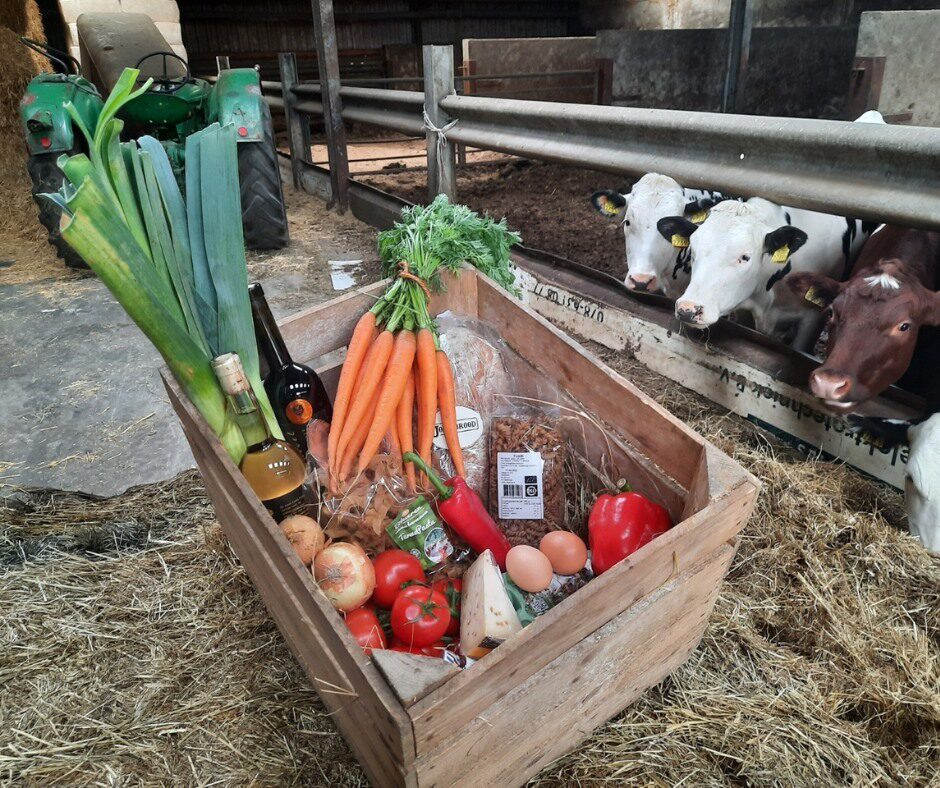 Partnership with Boerenhart 🌽
The farmers receive a fair price and you will get honest, delicious fresh local products.
We are pleased with the partnership with Boerenhart. Boerenhart ensures fresh, healthy and honest regional products of very high quality, which are delivered directly from the farm to our restaurant! The farmers create unique products with an eye for animals and the environment 🐮🍃
Even more regional products from the Veluwe in our own kitchen to provide you with a delicious meal. We would like you to meet Boerenhart!
Meet Boerenhart