Let us spoil you at our Le Grand Café at Park Berkenrhode. Good food and drinks in a pleasant ambiance. We use regional products in our cooking as much as possible! The terrace is heated and has a view of the outdoor swimming pool and the playgrounds.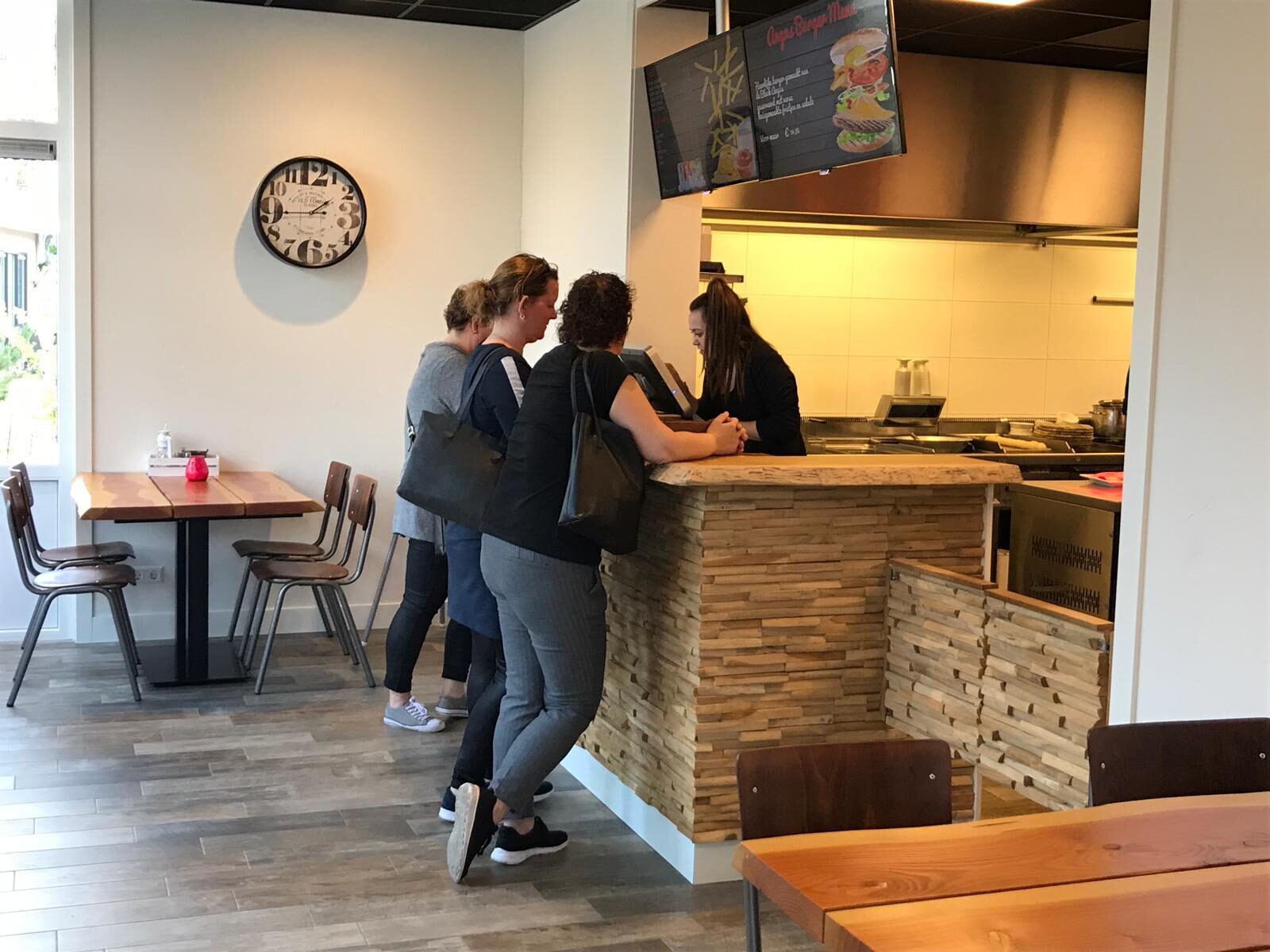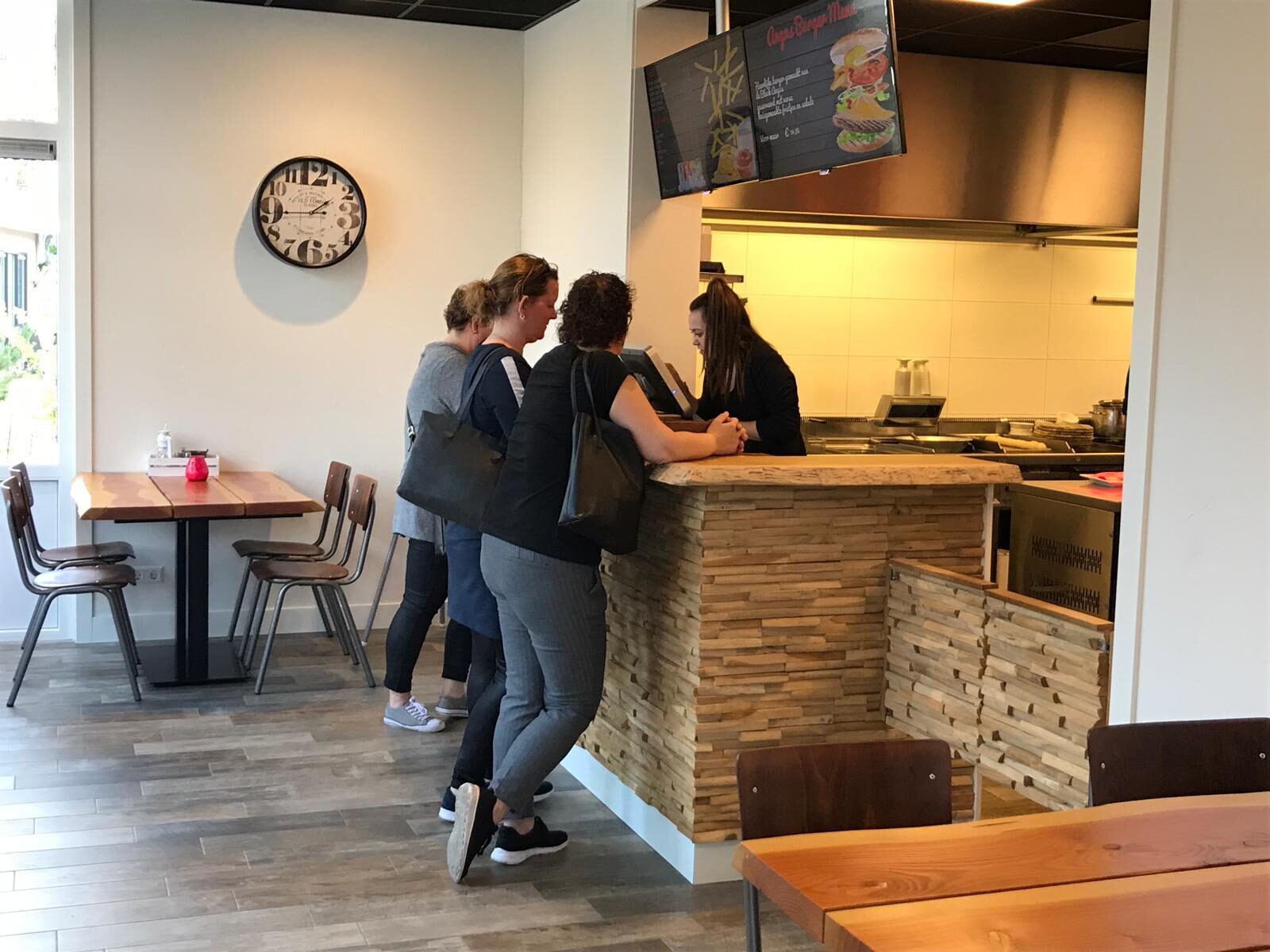 Cafeteria
Want a quick snack? The Snack Counter at Park Berkenrhode offers a wide range of snacks, candy and drinks. The Snack Counter is opened every day during the school holidays. Outside of the holidays, it has adjusted hours.
Enjoy a delicious snack or drink after a serious walk or a wonderful cycling trip. Nice and convenient at Le Grand Café, a quick snack from the snack counter or a BBQ at the terrace of your holiday accommodation. An important part of a carefree vacation. There are many possibilities at Park Berkenrhode!
An increasing number of holiday accommodations at Park Berkenrhode have wellness facilities. Unwind completely during your stay at our park. Would you prefer a wellness afternoon? Come enjoy some optimal relaxation at our Private Spa & Wellness.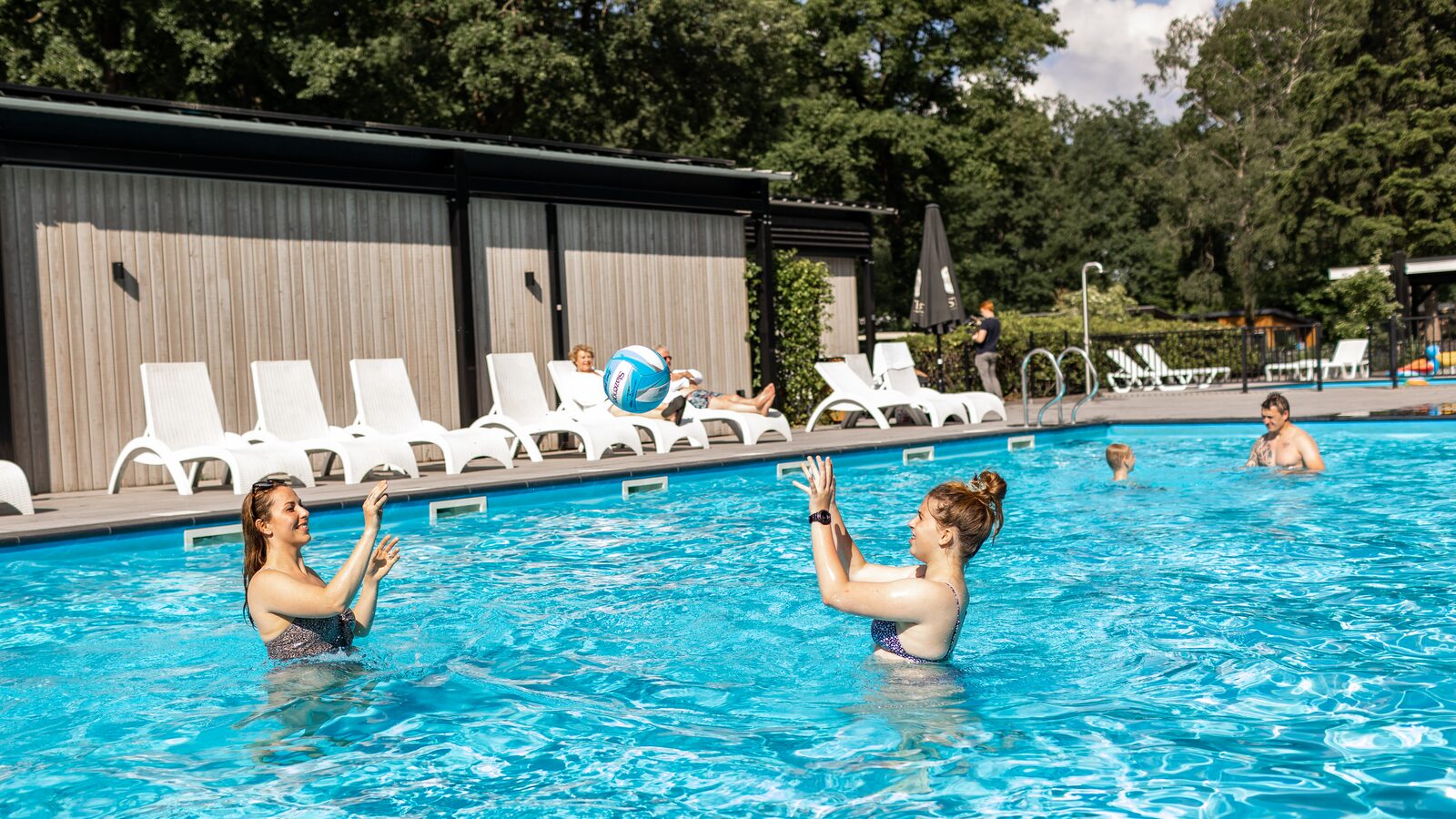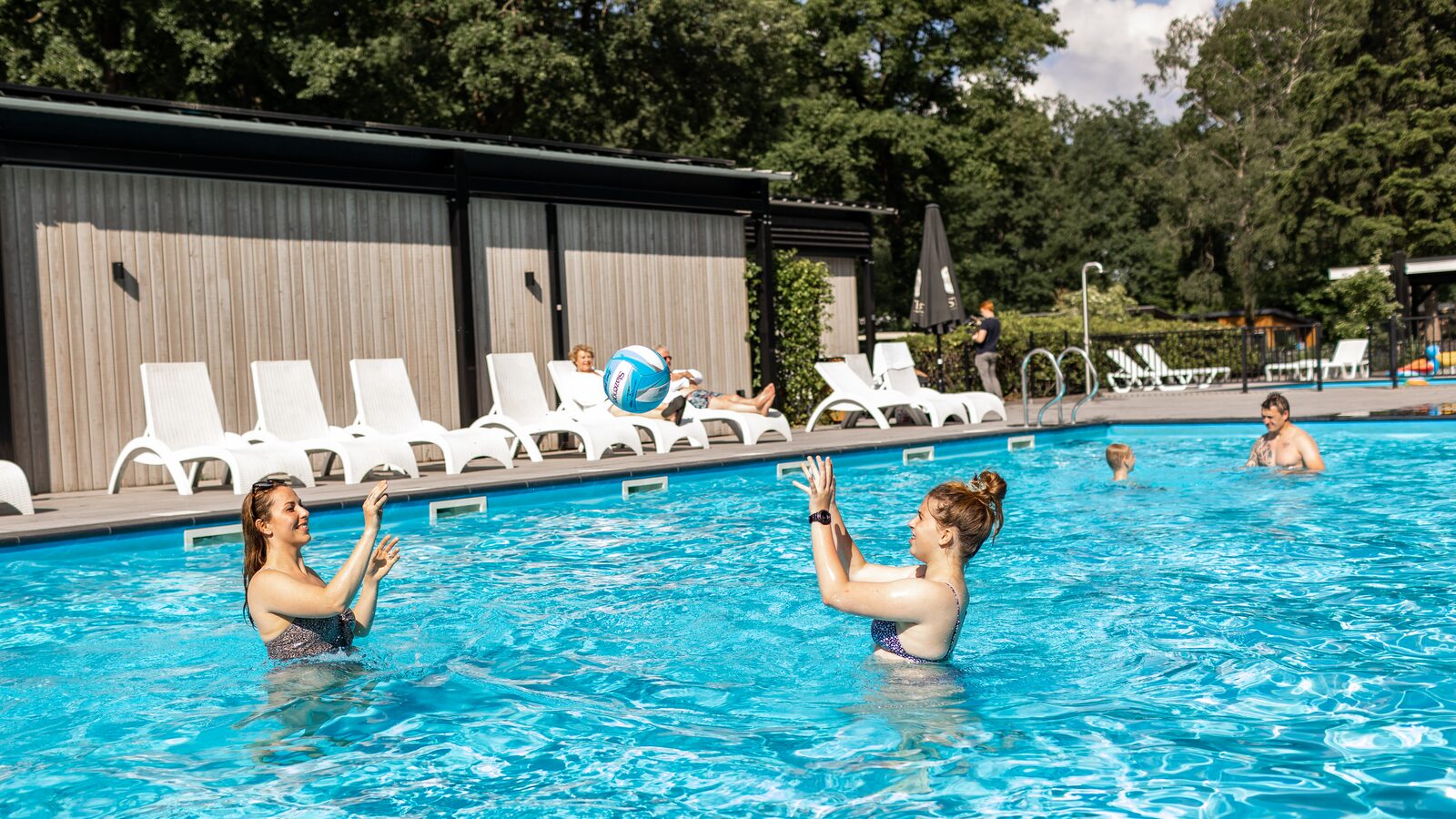 pool
The swimming pool was completely renovated recently and was opened again on April 19th 2019! The water always has a pleasant temperature. Even during autumn. There is a children's pool for the very smallest ones. There are recliners around the swimming pool to enjoy the sunshine. Closed during low season.
Monday to Sunday 09:00 – 21:00
(depending on the weather, closed during low season)
Enjoying a great day of cycling at the Veluwe, its possible here! Simply rent a bicycle. Your steed of steel will be waiting for you at reception. Discover the Hoge Veluwe. We also offer the option to rent an E-bike.
Relax, and explore the area in a different way. Environmentally friendly and silent, you will discover the beautiful Veluwe on the E-Chopper!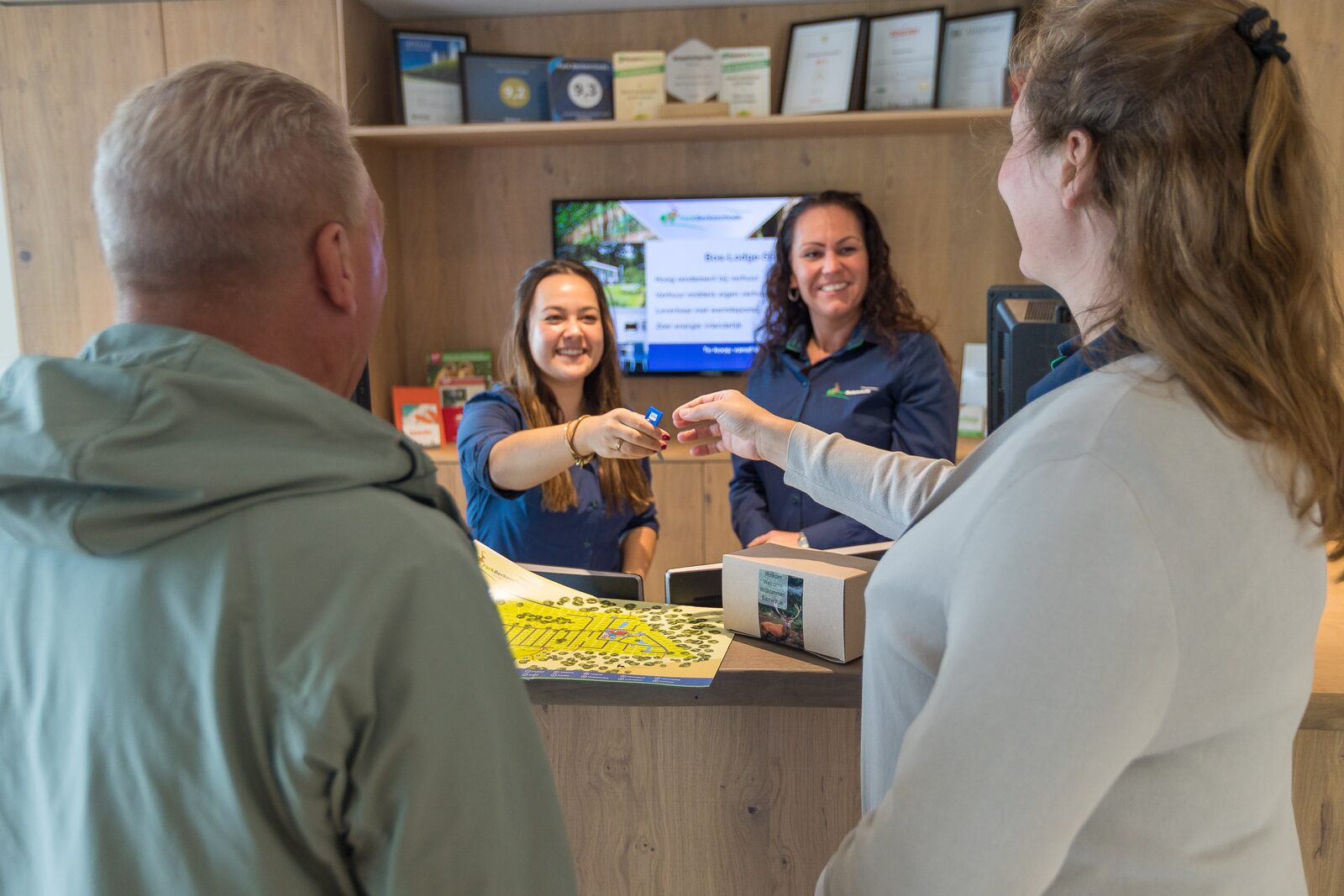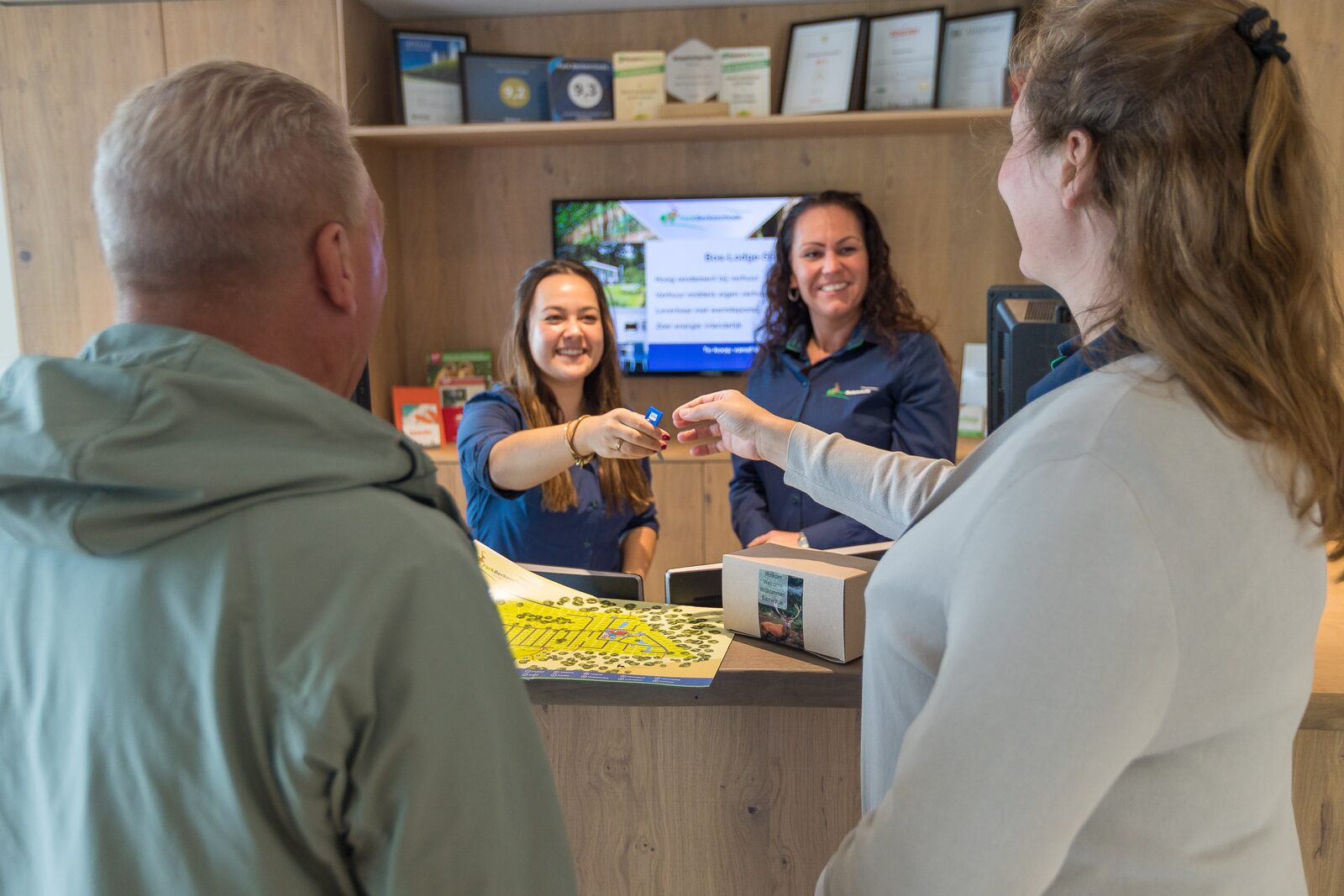 Reception
Your stay at Park Berkenrhode starts at reception. Our helpful team will answer all of your questions. Reception is opened daily. A cup of coffee will always be waiting or you and we love to have a pleasant chat!
Monday to Friday 08:30 – 17:00
Saturday 08:30 – 16:00
Sunday 11:00 – 15:00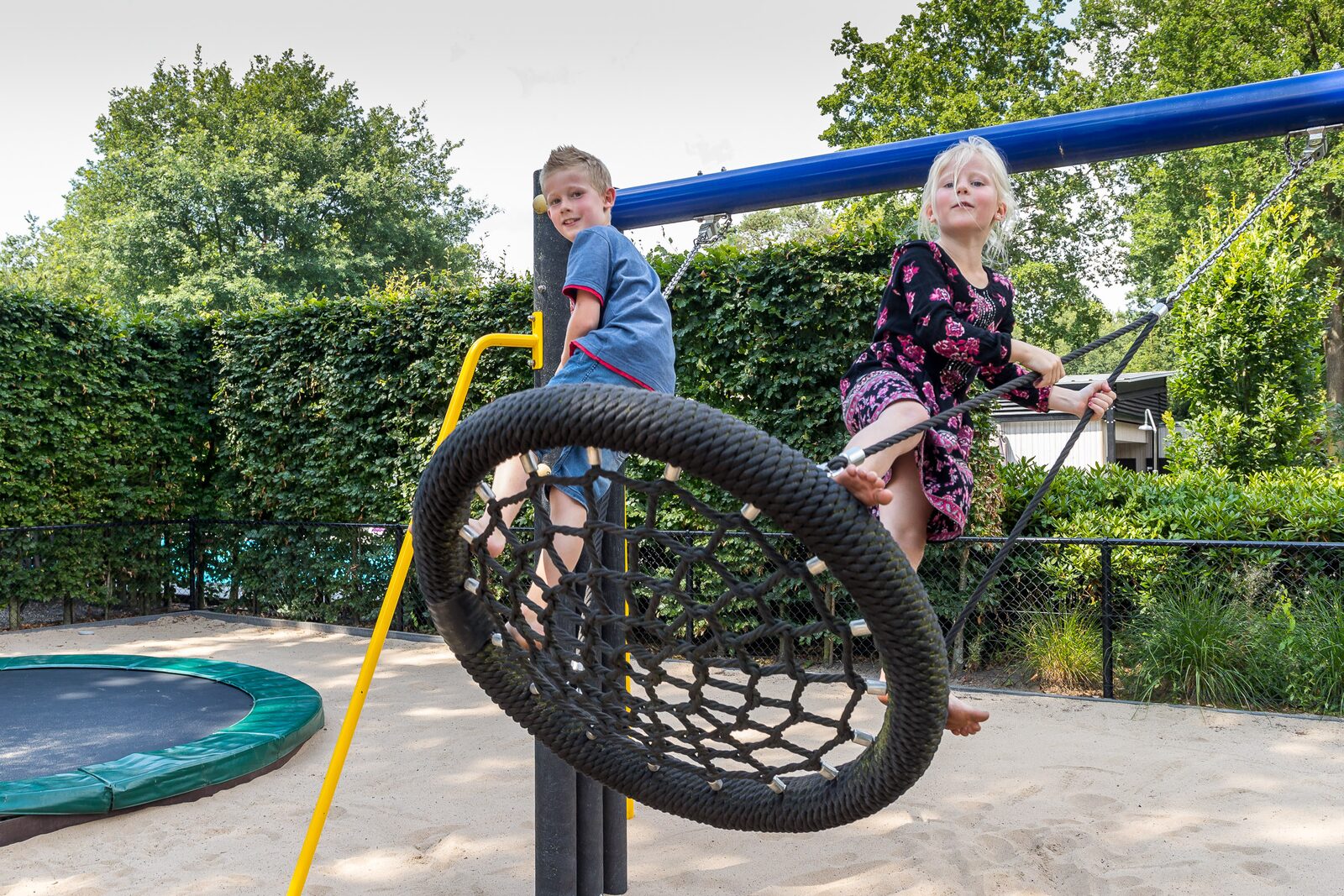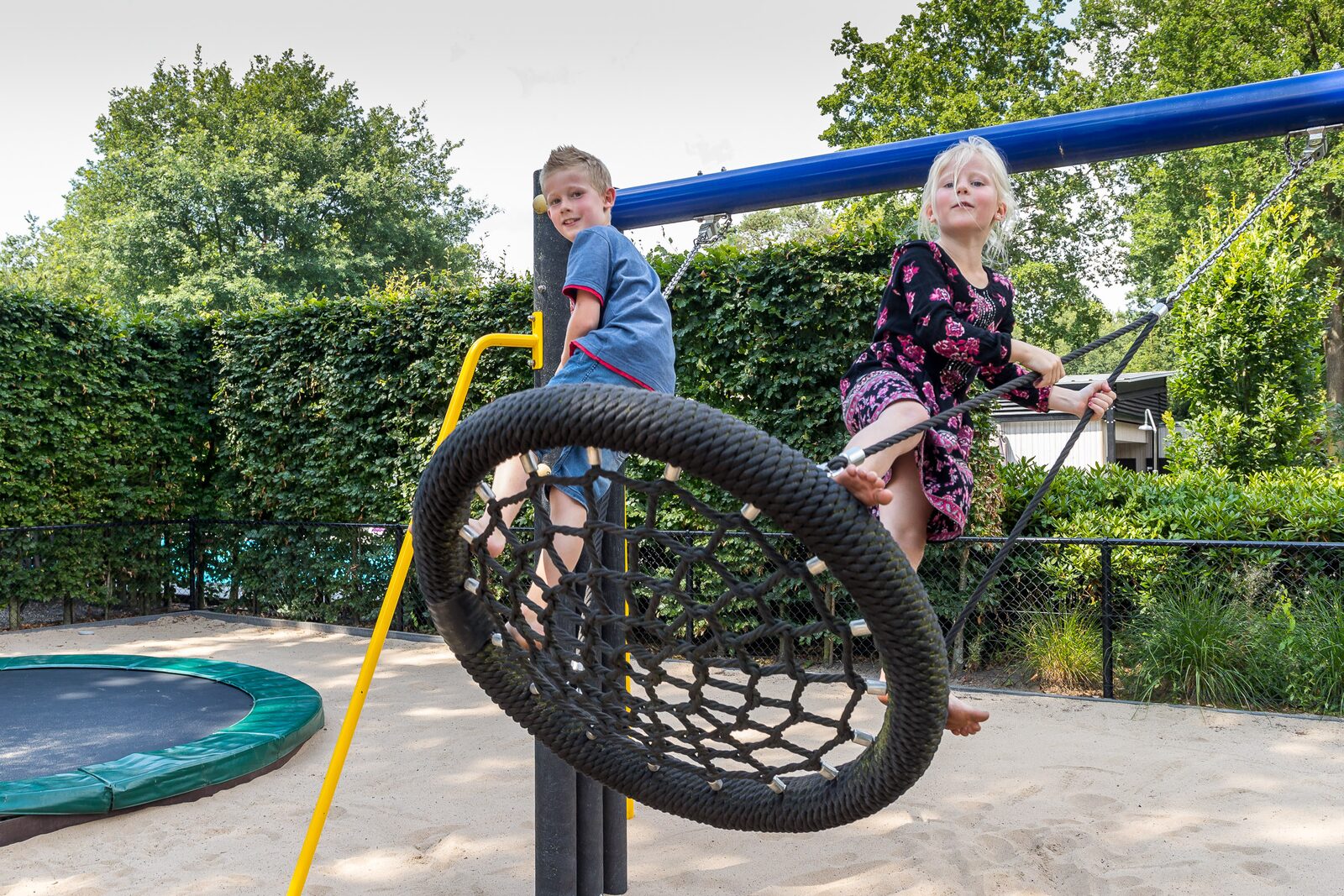 Playgrounds
There are two new playgrounds right next to Le Grand Café. Swinging, climbing, playing with sand and, of course, jumping on the giant trampoline. While you enjoy a cold beverage, your kids will have a great time.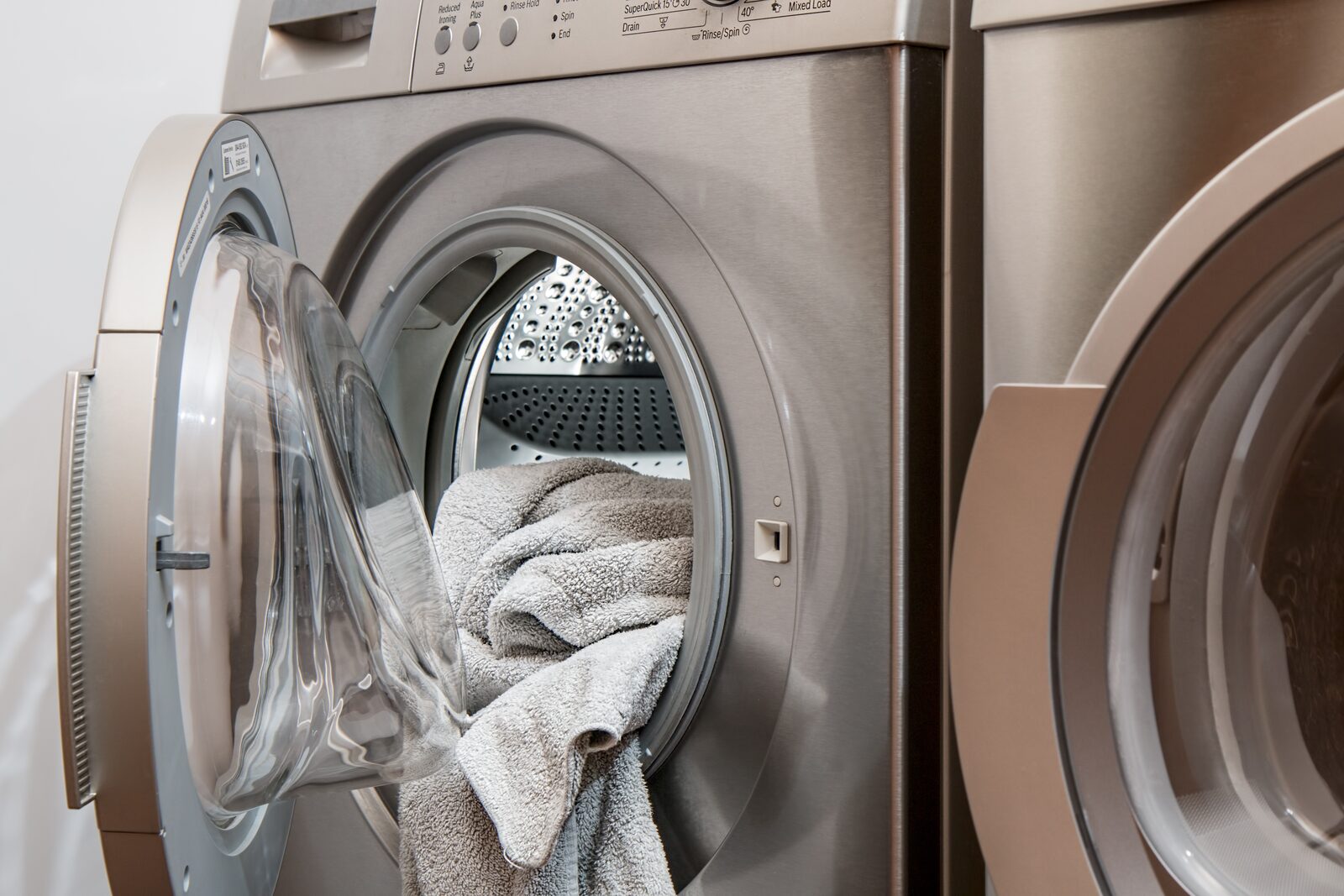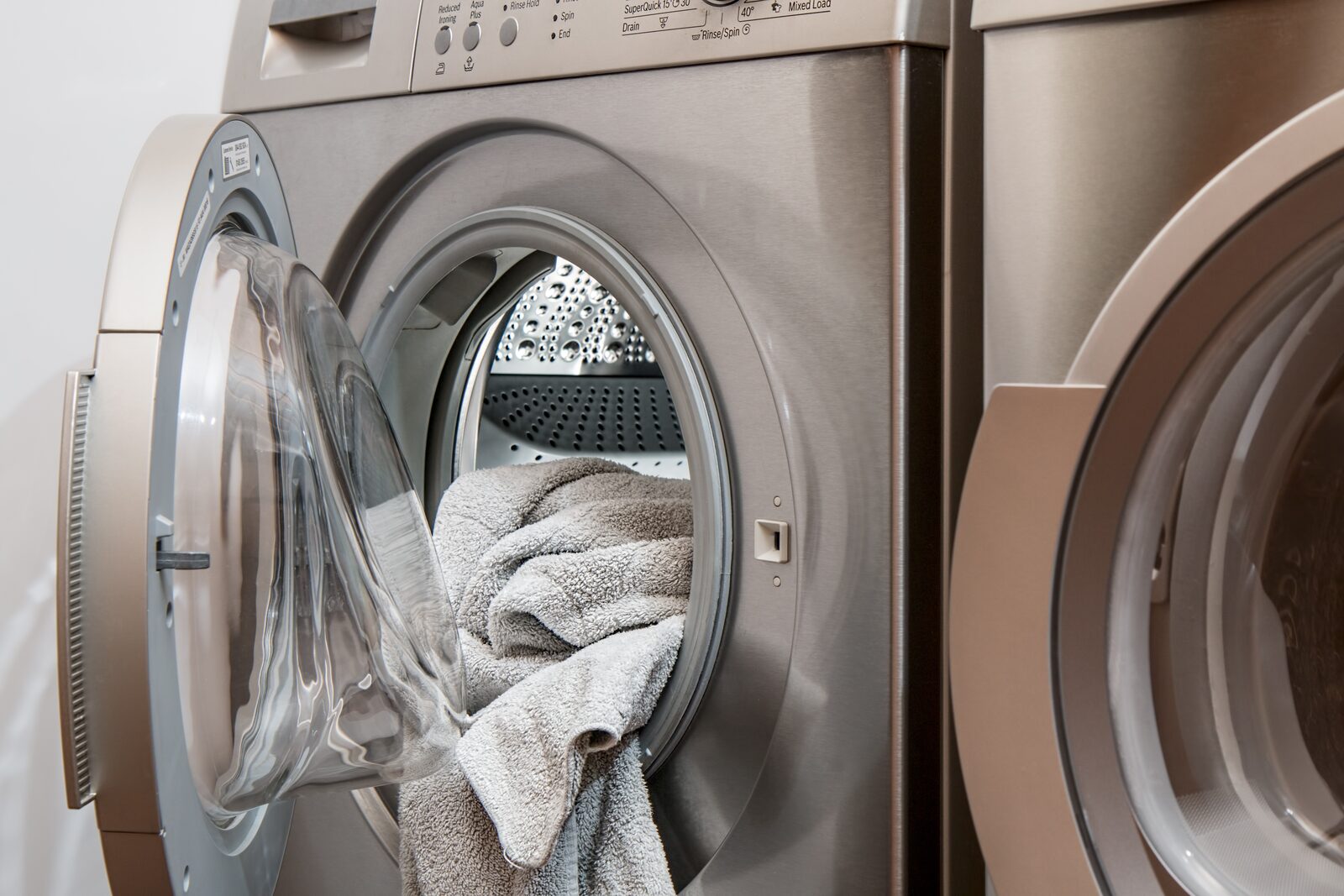 Laundry facilities
You can use the launderette at our park to wash your clothes as well.
Opened daily
At Park Berkenrhode we believe sustainability is a very important thing. This is the reason why we have sustainable holiday houses é n facilities, such as charging points for your electric vehicles.
Electric cars&# 39;s: 2 charging stations with 4 charging points
Electric bicycles: 1 charging station