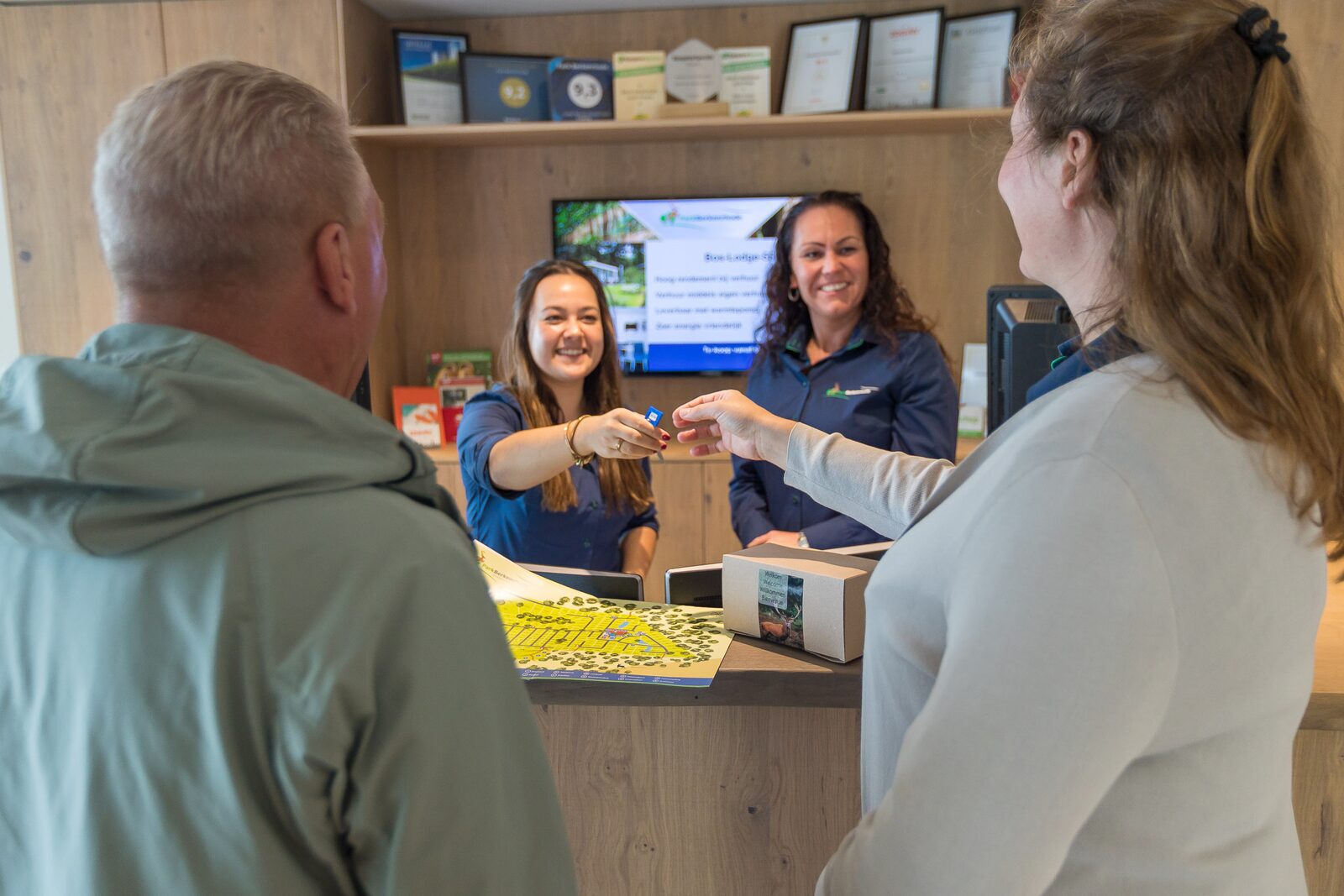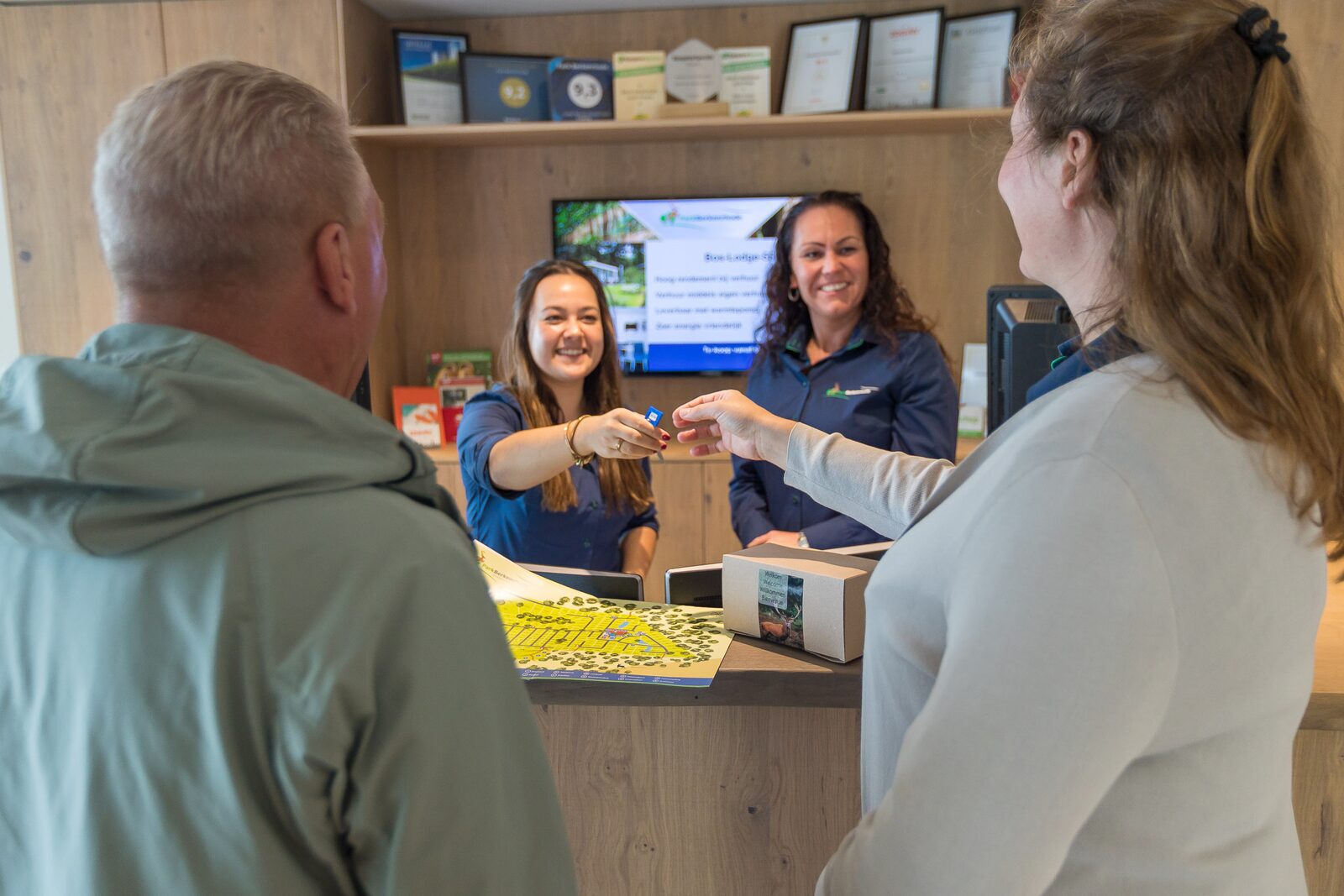 Reception
Your stay at Park Berkenrhode starts at reception. Our helpful team will answer all of your questions. Reception is opened daily. A cup of coffee will always be waiting or you and we love to have a pleasant chat!
Monday to Friday 08:30 – 17:00
Saturday 08:30 – 16:00
Sunday 11:00 – 15:00
The Park's catering has been renovated completely! Enjoying delicious food and drinks in a pleasant ambiance. We prepare our dishes with regional products as much as possible! The terrace is heated and you will have a view of the outdoor swimming pool.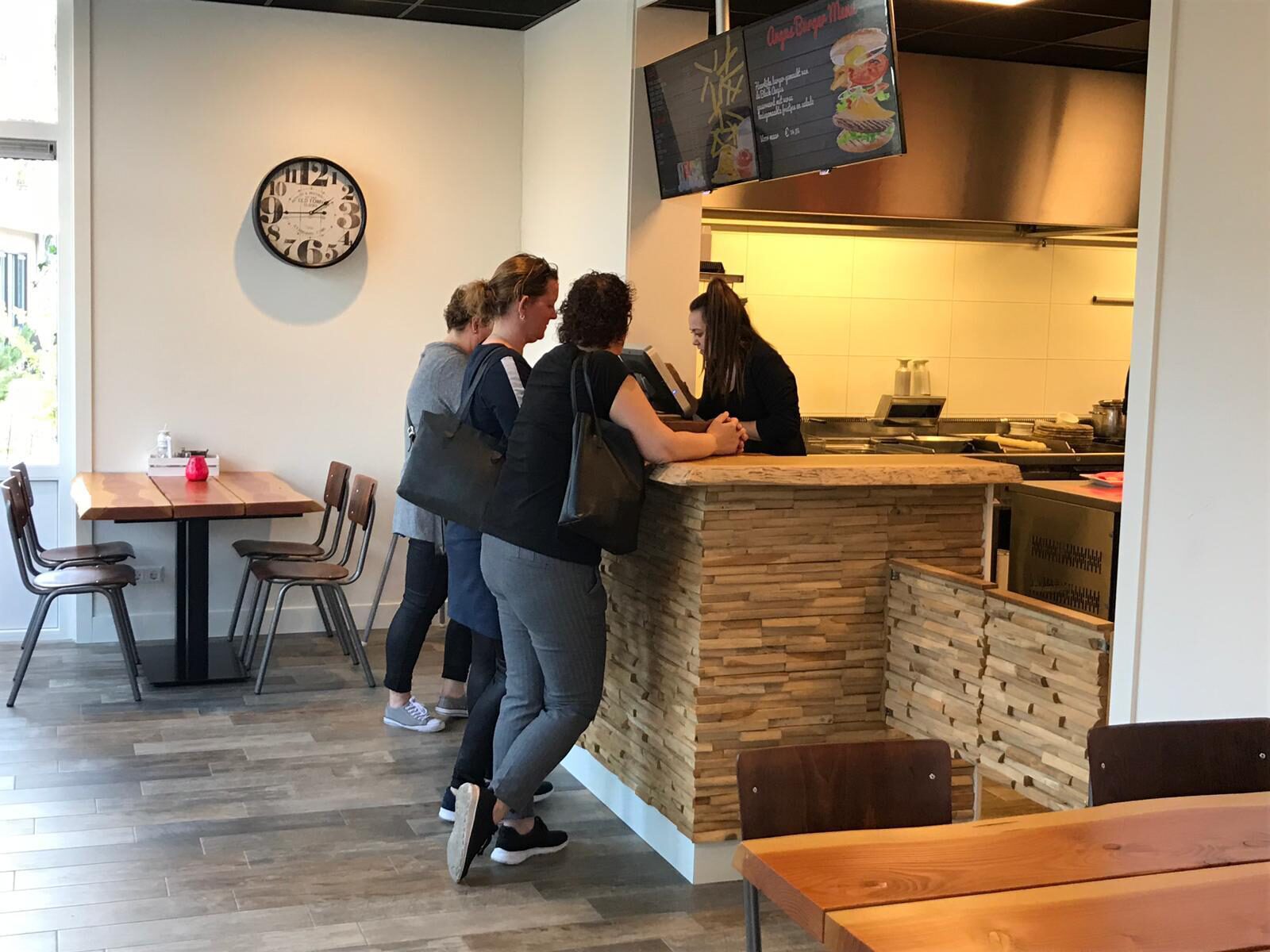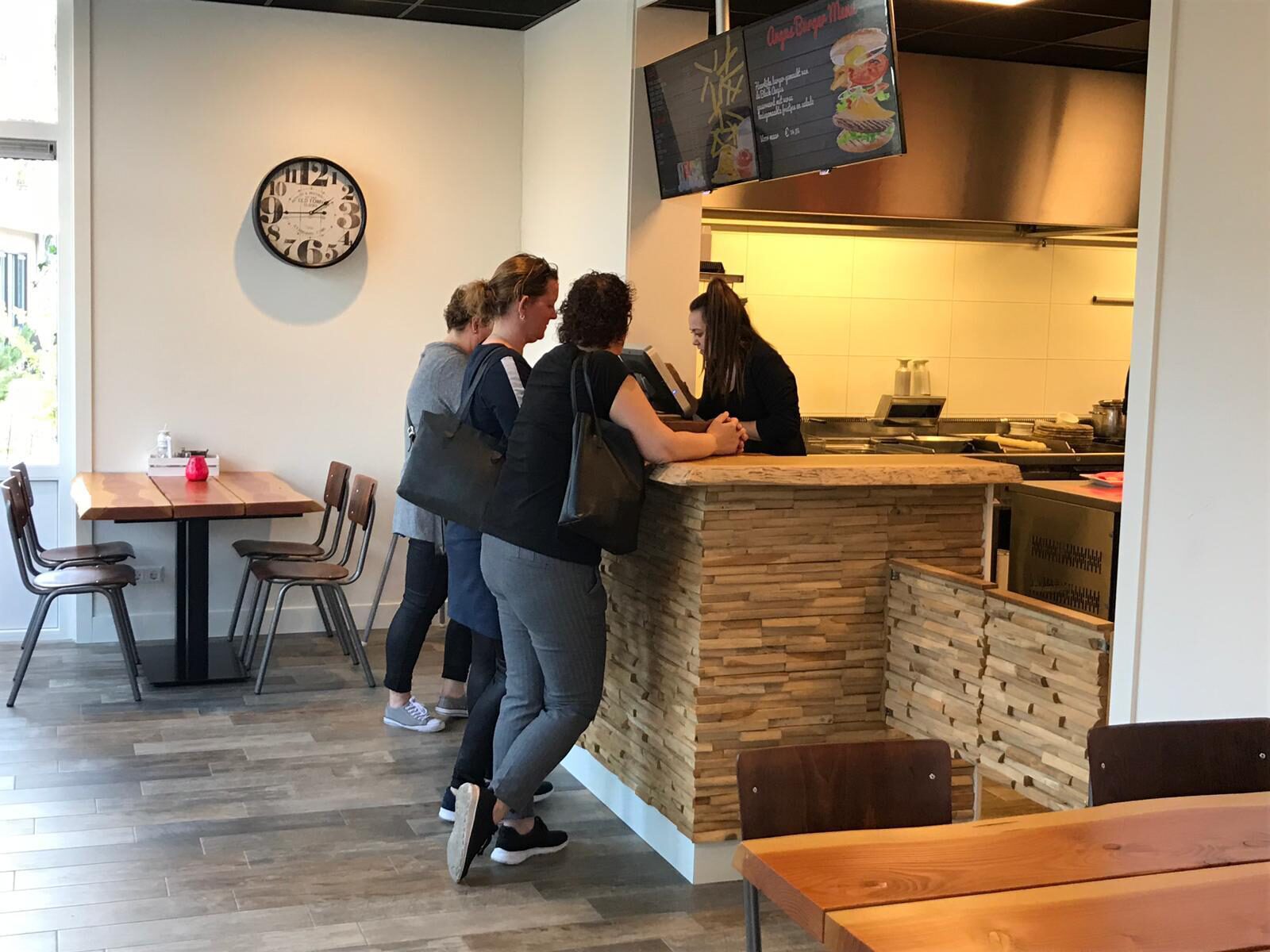 Cafeteria
Want a quick snack? The Snack Counter at Park Berkenrhode offers a wide range of snacks, candy and drinks. The Snack Counter is opened every day during the school holidays. Outside of the holidays, it has adjusted hours.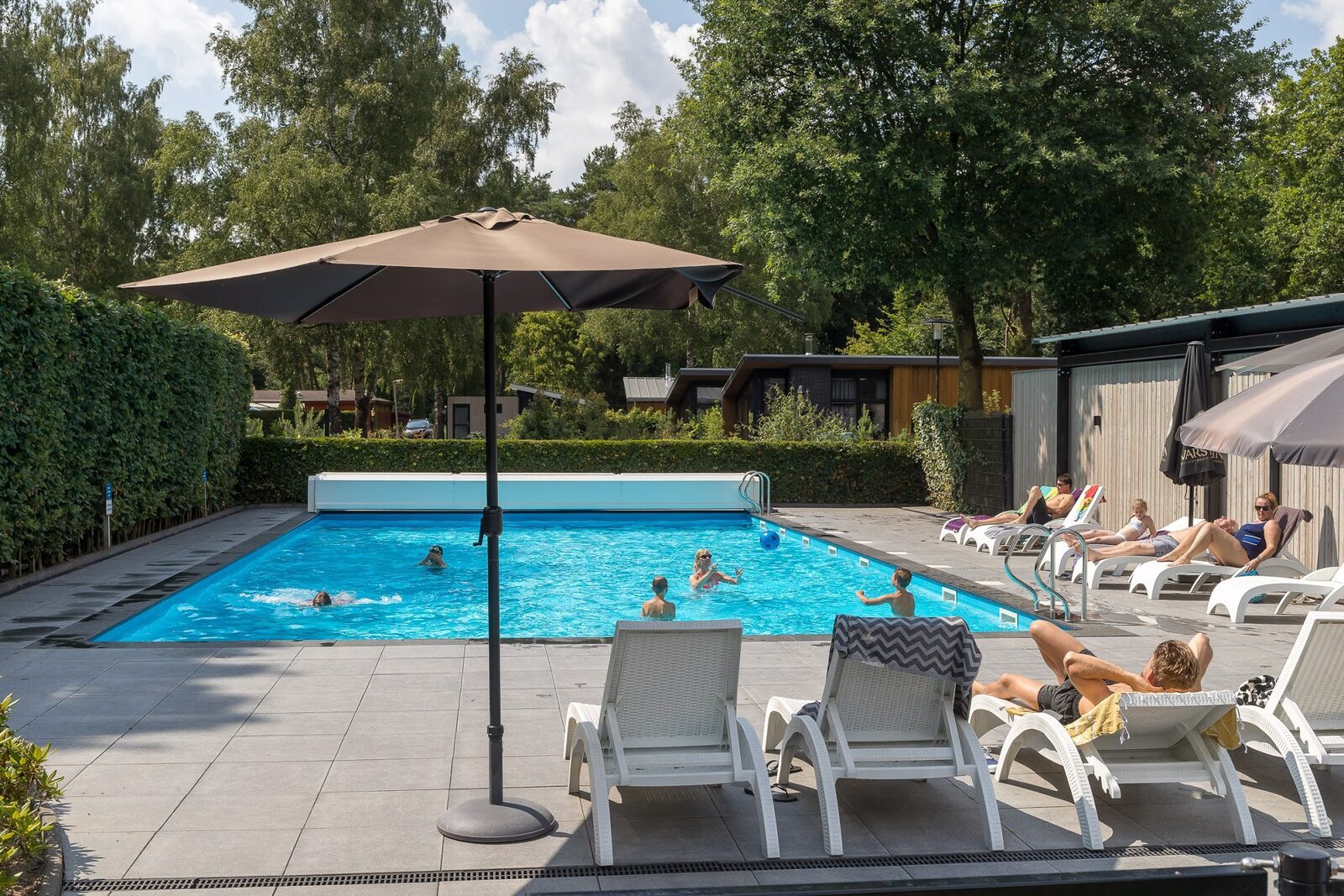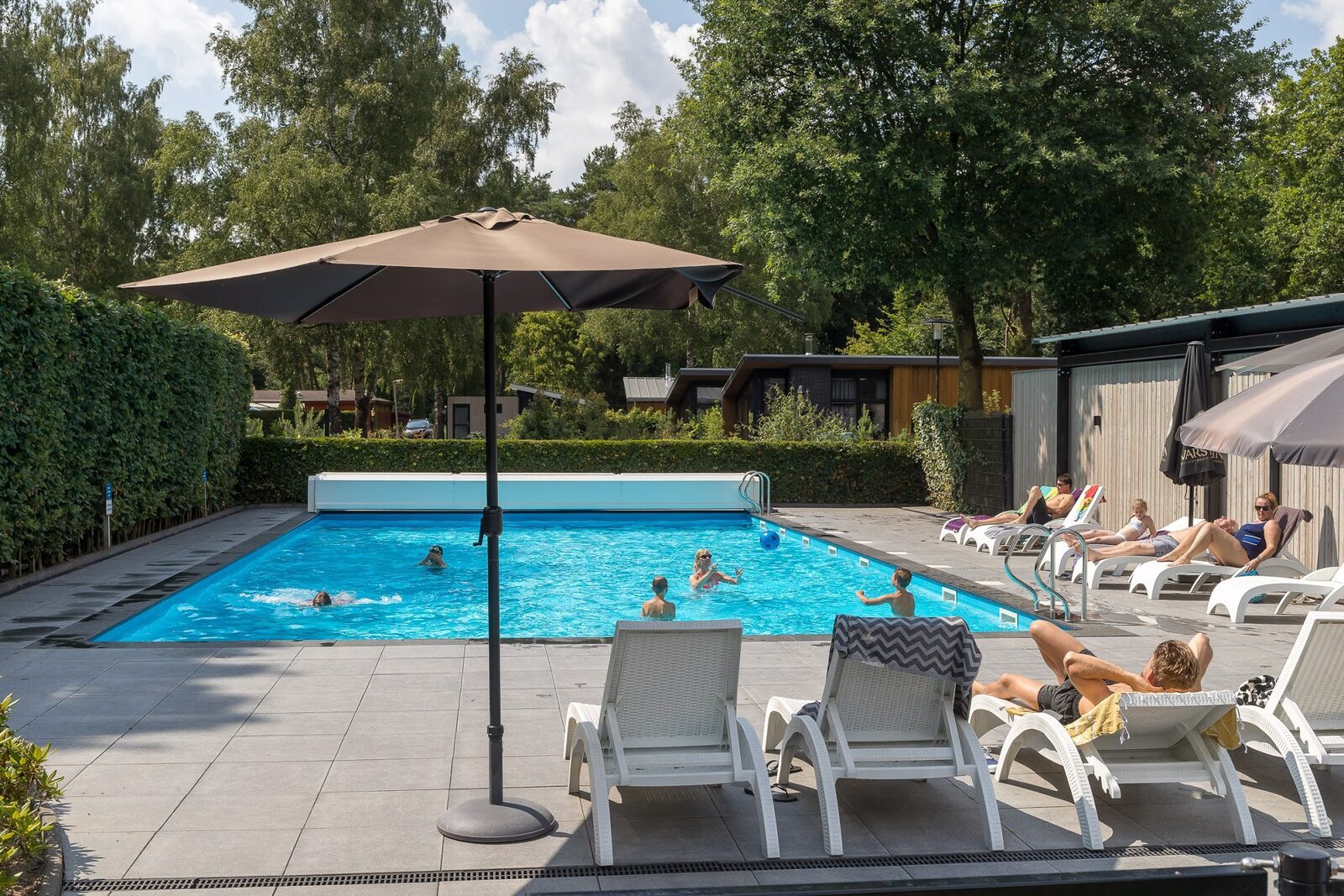 pool
The swimming pool was completely renovated recently and was opened again on April 19th 2019! The water always has a pleasant temperature. Even during autumn. There is a children's pool for the very smallest ones. There are recliners around the swimming pool to enjoy the sunshine. Closed during low season.
Monday to Sunday 09:00 – 21:00
(depending on the weather, closed during low season)
Enjoying a great day of cycling at the Veluwe, its possible here! Simply rent a bicycle. Your steed of steel will be waiting for you at reception. Discover the Hoge Veluwe. We also offer the option to rent an E-bike.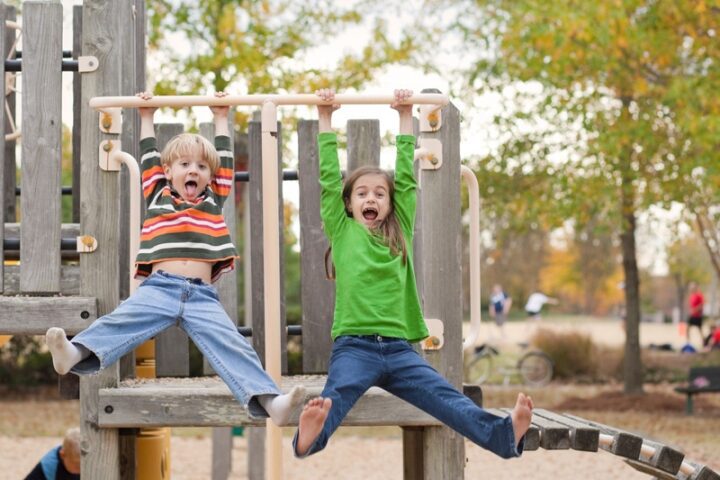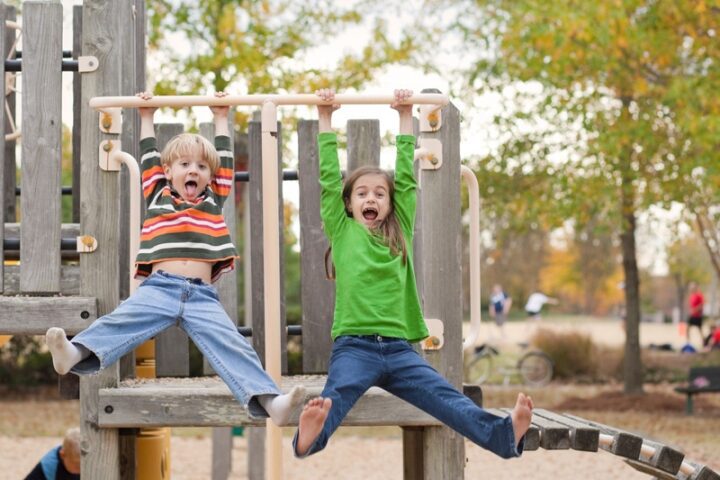 Playgrounds
There are two new playgrounds right next to Le Grand Café. Swinging, climbing, playing with sand and, of course, jumping on the giant trampoline. While you enjoy a cold beverage, your kids will have a great time.
Enjoy a delicious snack or drink after a serious walk or a wonderful cycling trip. Nice and convenient at Le Grand Café, a quick snack from the snack counter or a BBQ at the terrace of your holiday accommodation. An important part of a carefree vacation. There are many possibilities at Park Berkenrhode!
Warm summer nights at Park Berkenrhode. Our pleasant evenings have become famous among our guests. The scent of fire herbs tickles your nose. Enjoy an honest piece of meat prepared by our chef on the Green Egg. Summery tunes resound at the terrace of our Grand Café. The Veluwe in "Ibiza style"!
Our small friends will find everything they could want. Romping around in the play forest, jumping on the trampoline and playing at the various playgrounds. The heated swimming pool and children's pool allow you to swim until late in the season. Free children's entertainment during the periods of Easter, the May holidays, Ascension and the Summer holidays (week 30 to 33). Enjoy some arts and crafts and performances for the mommies and daddies.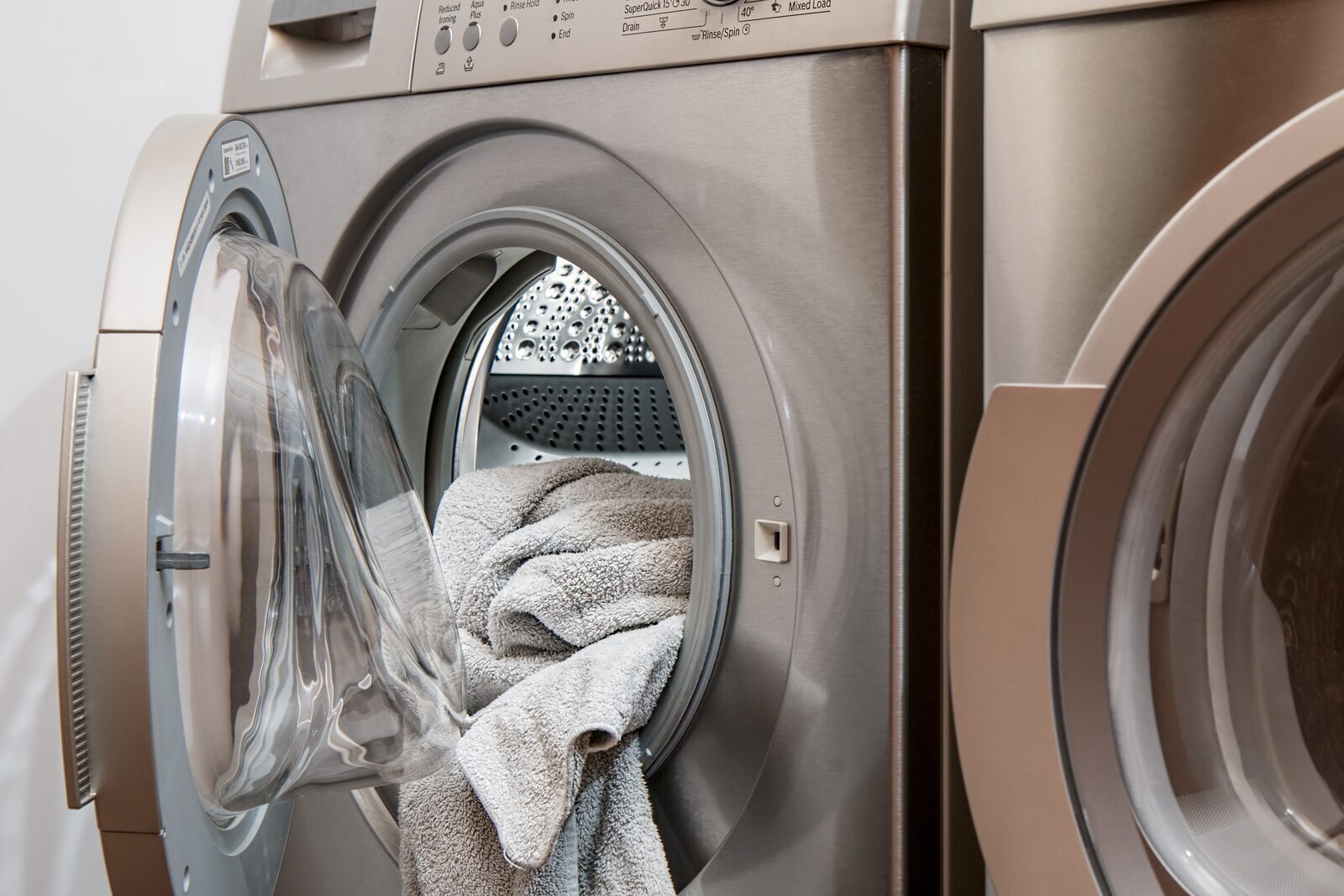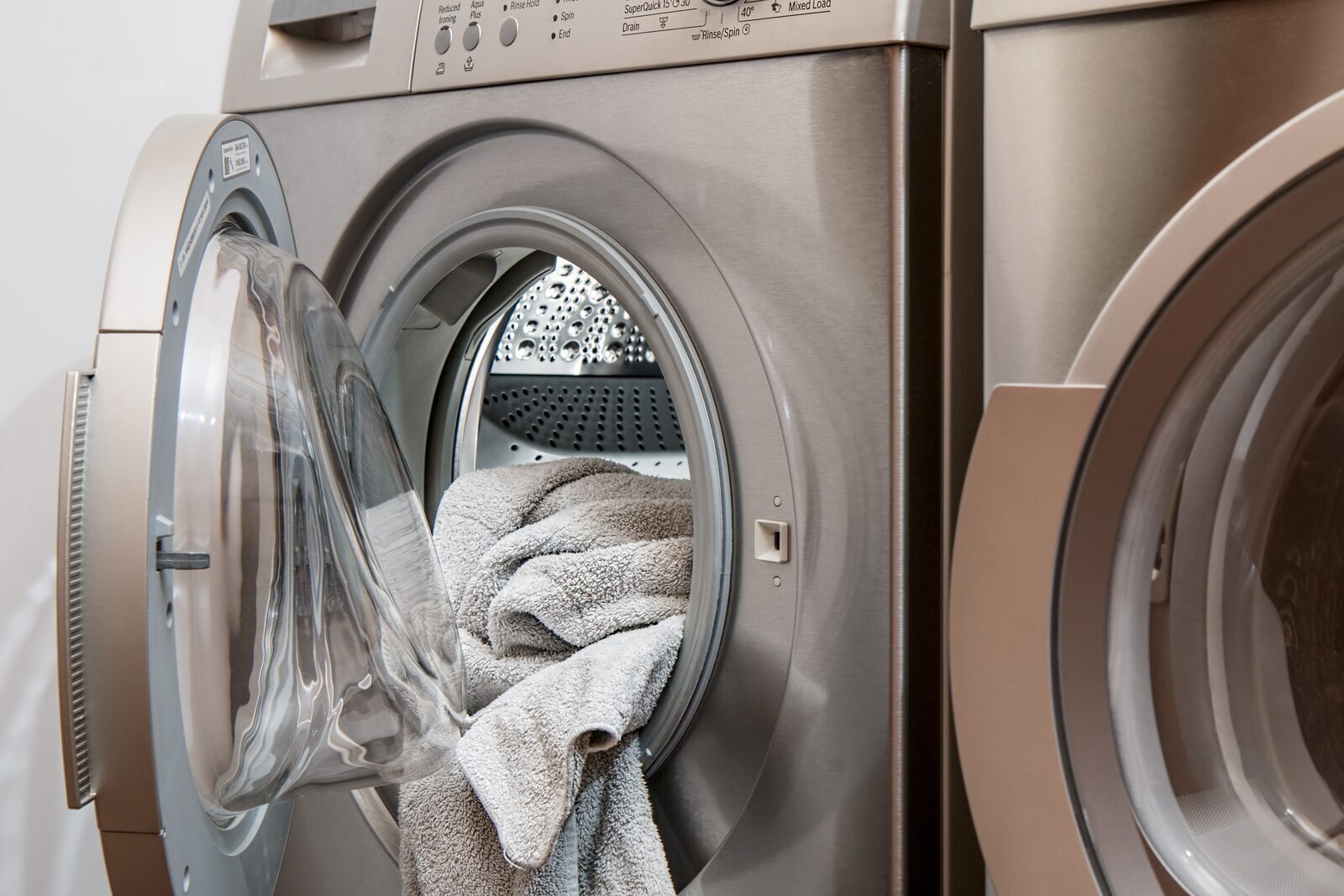 Laundry facilities
You can use the launderette at our park to wash your clothes as well.
Opened daily
Bed specialty store Lammerts van Bueren and Berkenrhode have a unique cooperation initiative. Come spend a test night in a Hästens bed for one or two nights. Not in the showroom in Ede, but surrounded by the forest!